New Zealand Pāua Shell (Haliotis Iris)
New Zealand Abalone (Pāua Shell) is the most colourful abalone shell in the world. Its iridescent nacre features deep blue and green hues with flashes of pink and purple.

Unique to New Zealand, pāua shells are harvested from rocky coastlines. Paua is one of the most sustainably managed wild abalone fisheries in the world.

Lumea is the largest Pāua Shell (Abalone) wholesaler in the world. Our range includes bulk shells, sheets and inlays, tiles, buttons and components.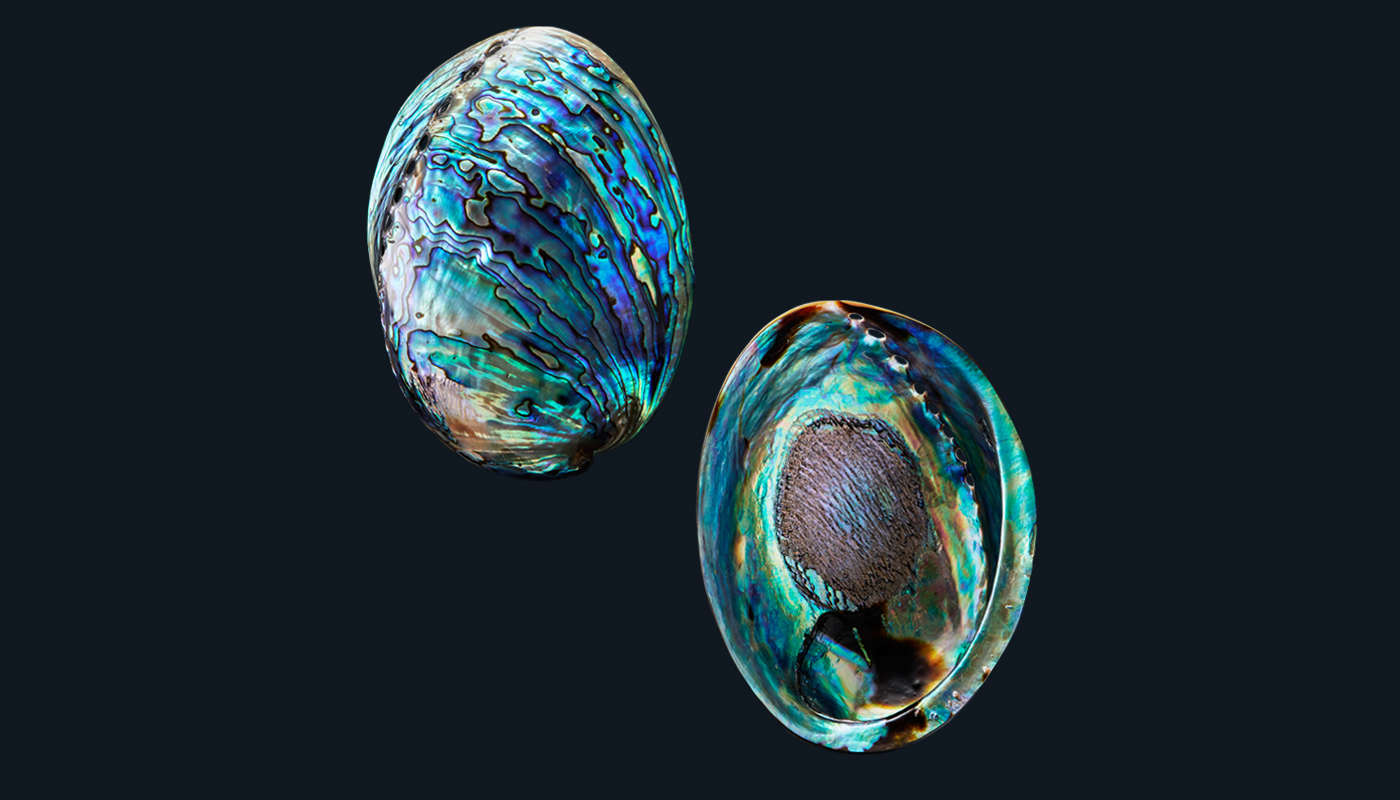 New Zealand Abalone Pāua Shell information
Commercially accredited free-divers carefully measure and loosen the shells from rocks at depths of 1 - 10 metres. Divers wear data loggers to record their area of harvest, and quantities brought to shore are limited by the Total Allowable Commercial Catch (TACC) set by the Ministry of Primary Industries. This quota is updated annually with guidance from industry research groups to ensure sustainability.

About 30% of our New Zealand Pāua comes from the Chatham Islands. This particular environment creates softer shells with a stronger blue. The largest and heaviest Pāua are found in the coldest waters around Stewart Island. Our Riverton site processes over 200 tonnes of New Zealand Abalone shell annually – about 80 - 90% of New Zealand's harvest for this species.

Designers have used the Blue Mother of Pearl (Pāua shell) in decorative inlays for luxury interior fit-outs for years. Along with the shell, pearls from this species are used in textiles and jewellery.

Lumea has developed the international grading system for New Zealand Abalone. We grade the Paua on size, thickness, colour, and damage from marine worm.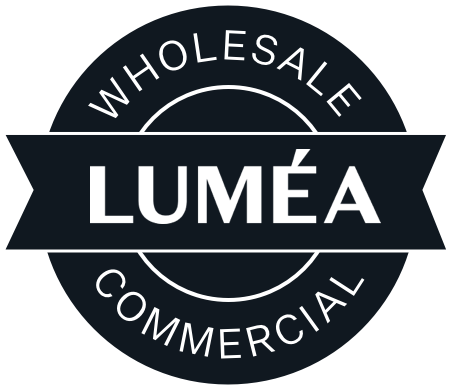 Ocean Shell is the world's leading shell materials business. We are proud to introduce our Luméa range of natural eco-ethical shell materials.
We supply to wholesale and commercial customers around the globe.
New Zealand Abalone Pāua Shell product categories:
Get in touch with one of our friendly staff
Your project is unique, so we provide personalised advice before delivering worldwide from our studio in New Zealand or direct from our trusted partners overseas.
Tell us about your project...
Your project is unique, so we provide personalised advice before delivering worldwide from our studio in New Zealand.

Luméa products are made from natural shell with a variety of factors that affect form and function. If you can't find the right product from within our range, then talk to us about our custom design service. We love to experiment and collaborate with our partners to create unique solutions.