Ocean Shell is the world's largest wholesale supplier of seashells from the South Pacific. Sustainably sharing the ocean's beauty has been our business for more than 25 years. We are proud to bring our luxury Luméa shell material ranges to the world.
Ocean Shell is based in Riverton, New Zealand – a close-knit coastal community. In addition to processing over 80% of New Zealand's abalone shell harvest, we supply a range of shells from the South Pacific including White and Black Mother of Pearl, Trochus and Green Snail. Sustainable and ethical practices underpin everything we do. Our focus on quality and beauty ensures the appreciation of all designs and products that use Luméa shells and materials.
Ethical suppliers are key to ensuring the quality of our shells. Specially chosen pearl farmers and fishermen from ocean-dependent communities are among our long-term partners based in countries such as Australia, Indonesia, Papua New Guinea and French Polynesia.
Our shells are hand-graded by people who have spent years understanding the calibre, weight and colours of each individual shell.
Our Luméa ranges include unprocessed shells, shell pieces, veneers, tiles, buttons and blanks, shapes, beads, wild pearls and more. Luméa shell materials are used in fashion, furniture, and architectural design worldwide to connect people with nature through design. Our expertise with shell as a design material comes from both local knowledge and modern technology. Combining your creativity and manufacturing with our shells leads to beautiful results.
Ocean Shell was founded in 1992 as a family–owned business. Since then, we have developed a diverse range of high quality eco-ethical shell materials, and created an international reputation as the shell experts.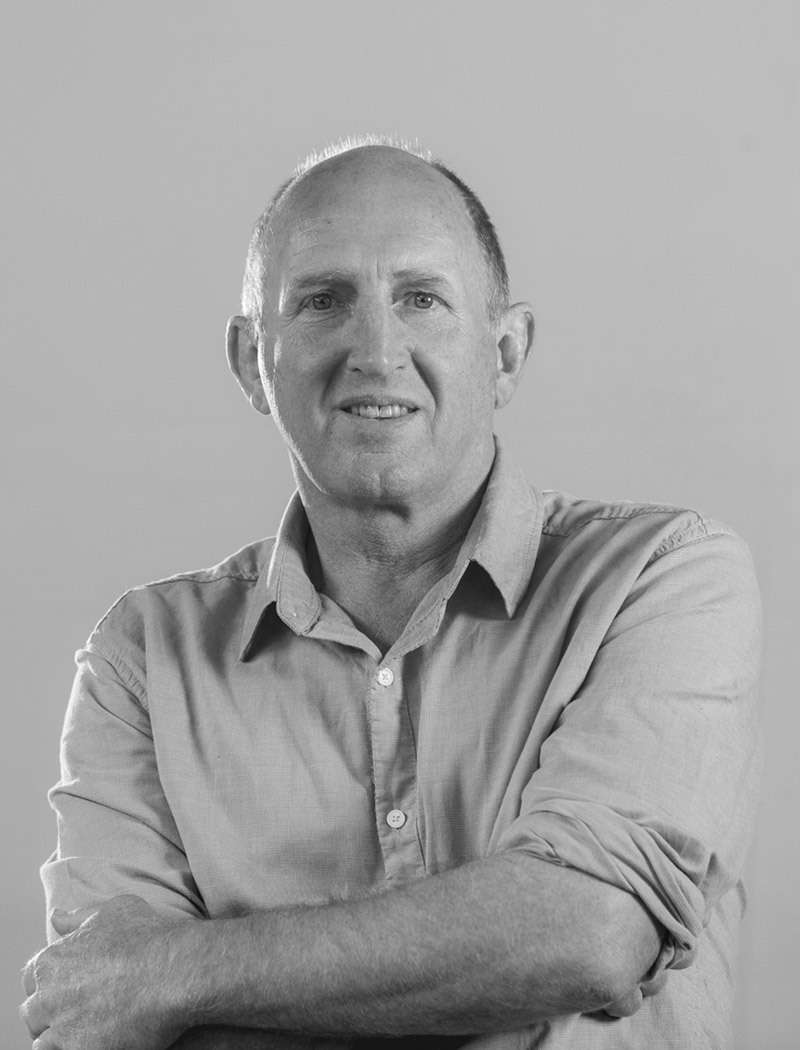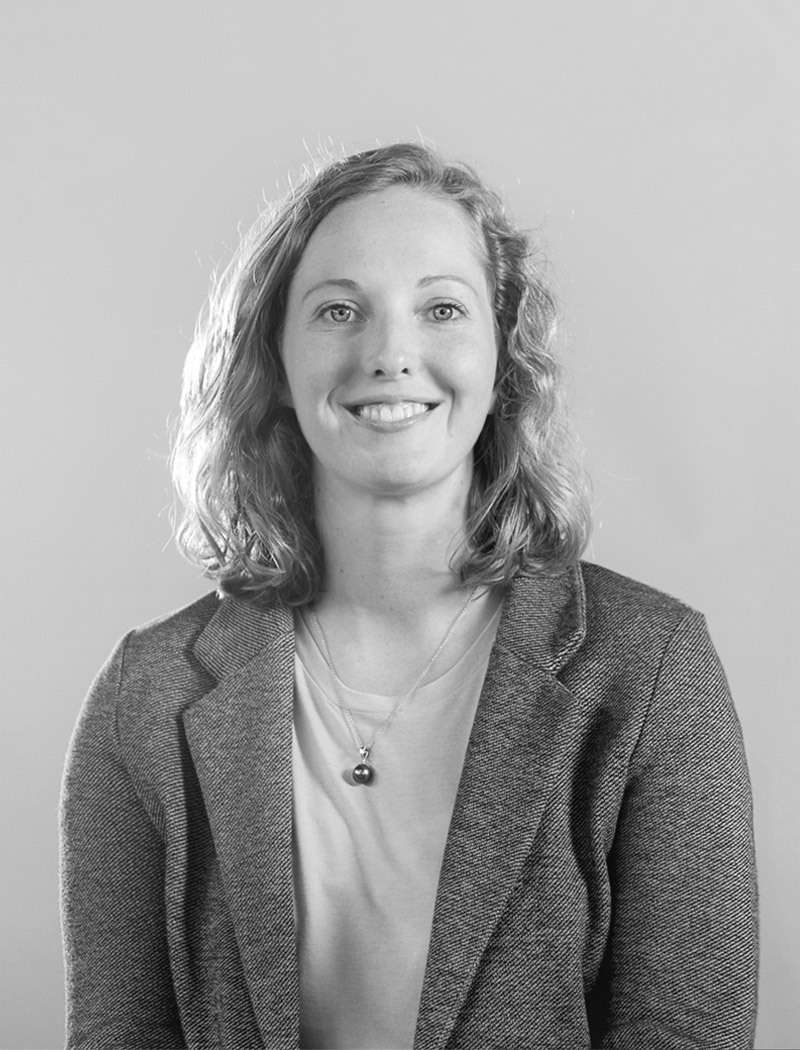 Some Of The Brands Using Luméa Shell Products
Tell us about your project...
Your project is unique, so we provide personalised advice before delivering worldwide from our studio in New Zealand.

Luméa products are made from natural shell with a variety of factors that affect form and function. If you can't find the right product from within our range, then talk to us about our custom design service. We love to experiment and collaborate with our partners to create unique solutions.