Our Unique New Zealand Abalone Pāua At The Centre of the 11th International Abalone Symposium.
In Late February 2023 The Ocean Shell Team attended the 11th International Abalone Symposium, held at the Auckland University of Technology. Marine Biologists, industry stakeholders, abalone enthusiasts and community leaders from all over the world were attending to discuss the future abalone species and address current challenges.

The natural history of sea snails starts more than 252 million years ago. From that large family, ocean mollusks have evolved and specialised, and today many species of abalone are still found around the world. Among those, the New Zealand Abalone Pāua is holding a special place as the most charismatic species, thanks to its range of colours found nowhere else.
News from the 11th Abalone Symposium are not all good, as many abalone breeding grounds worldwide have been decimated by overfishing, raising temperatures and increased acidity of sea water. In many places, sea urchins are blamed for predating on abalone, but this imbalance is mostly due to overfishing of snappers and crayfish, the Urchins' main predators...
On a brighter note, New Zealand has avoided the worst, as our Pāua fisheries have remained quite healthy in comparison. But as the rest of the world looks at us with envy, what can we do to help our natural populations not just survive but indeed thrive? Close monitoring of quotas and nationwide limitations on recreational catch have contributed to this positive outcome. But the recent Kaikoura experience was a stern reminder that things don't always go according to forecast: one coastline can be ravaged in just a couple of months by re-opening recreational and commercial catch after the highly needed closure following the earth-quake.
With an increasingly challenging environment for Pāua, there is a real case for improving what we already do well. Some of the Pāua industry initiatives we have mentioned are already mitigating the impact of fishing. It is also quite heartening to see our clients worldwide show real interest in our ethical use of this resource.

Responsible Buying Supports Responsible Selling
Interior designers, craft artisans, jewelers, and international luxury brands like Louis Vuitton are increasingly enthusiastic about using natural materials, but are also demanding some proof of traceability, sustainable sourcing and ethical working conditions for staff involved.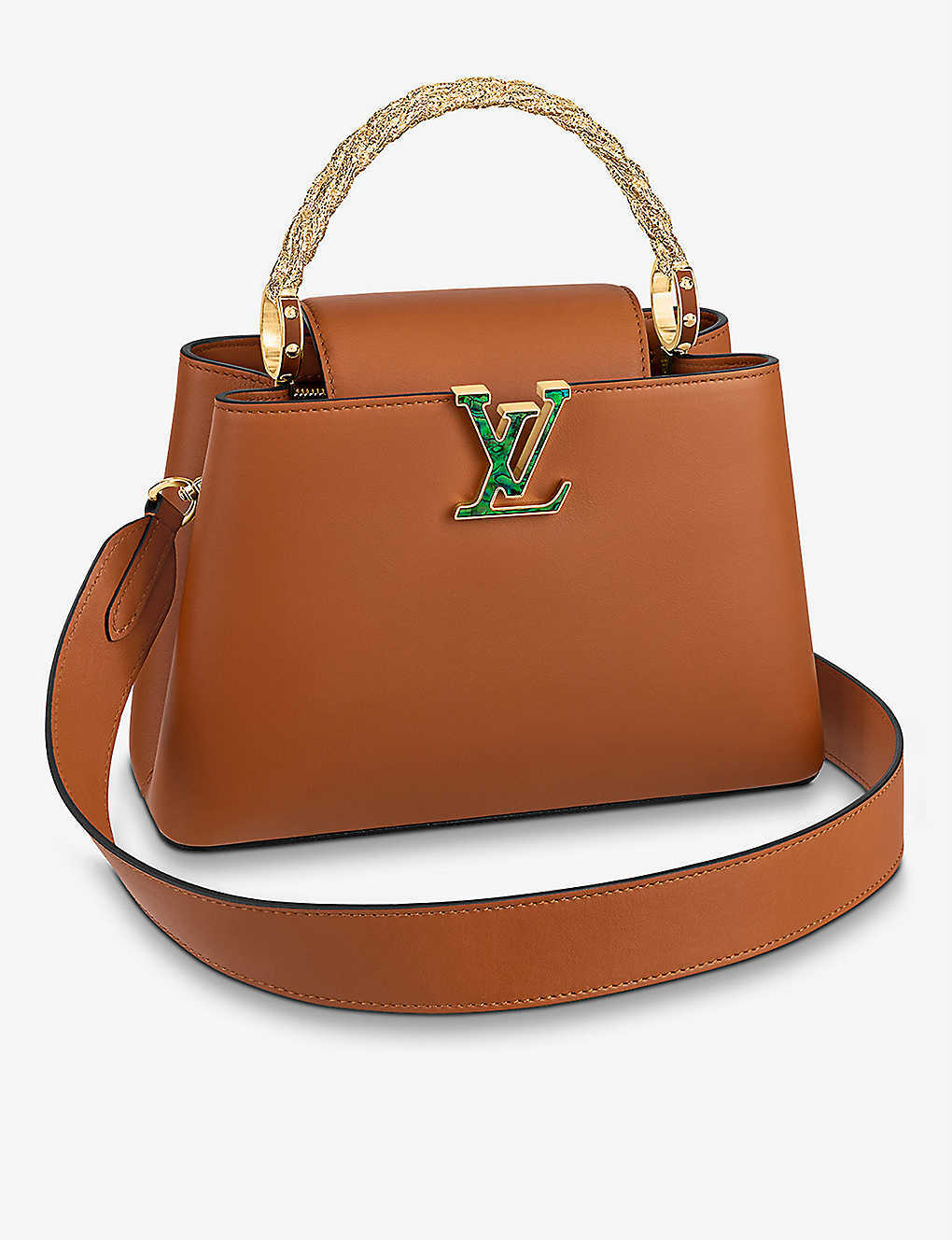 While the New Zealand Abalone industry is well regarded overseas, we have the opportunity to take the lead in creating a formal industry accreditation that would add to our credibility. In turn, more buyers of shell products will contribute to safeguarding the resource.
Our input as an industry will not solve climate change and its impact on Pāua, but it will promote a strong breeding ground, hopefully better prepared for less controllable changes.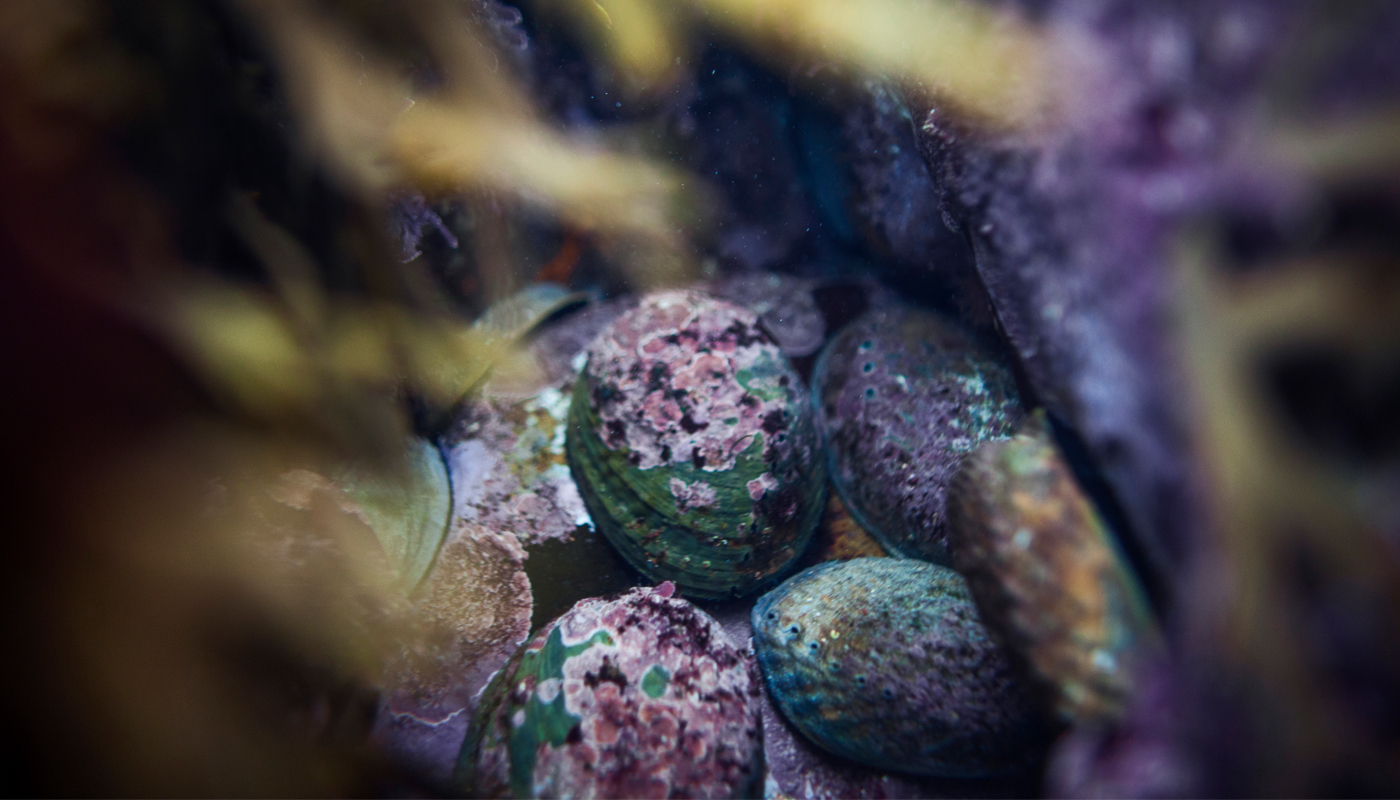 Tell us about your project...
Your project is unique, so we provide personalised advice before delivering worldwide from our studio in New Zealand.

Luméa products are made from natural shell with a variety of factors that affect form and function. If you can't find the right product from within our range, then talk to us about our custom design service. We love to experiment and collaborate with our partners to create unique solutions.