White Mother of Pearl Shells
Manufacturers of high-end products reshape our iridescent shells to share the oceans' beauty across fashion, architecture, and industrial design. Luméa Whole Shells come in different species from oceans around the world, presented in two forms; Natural and Polished.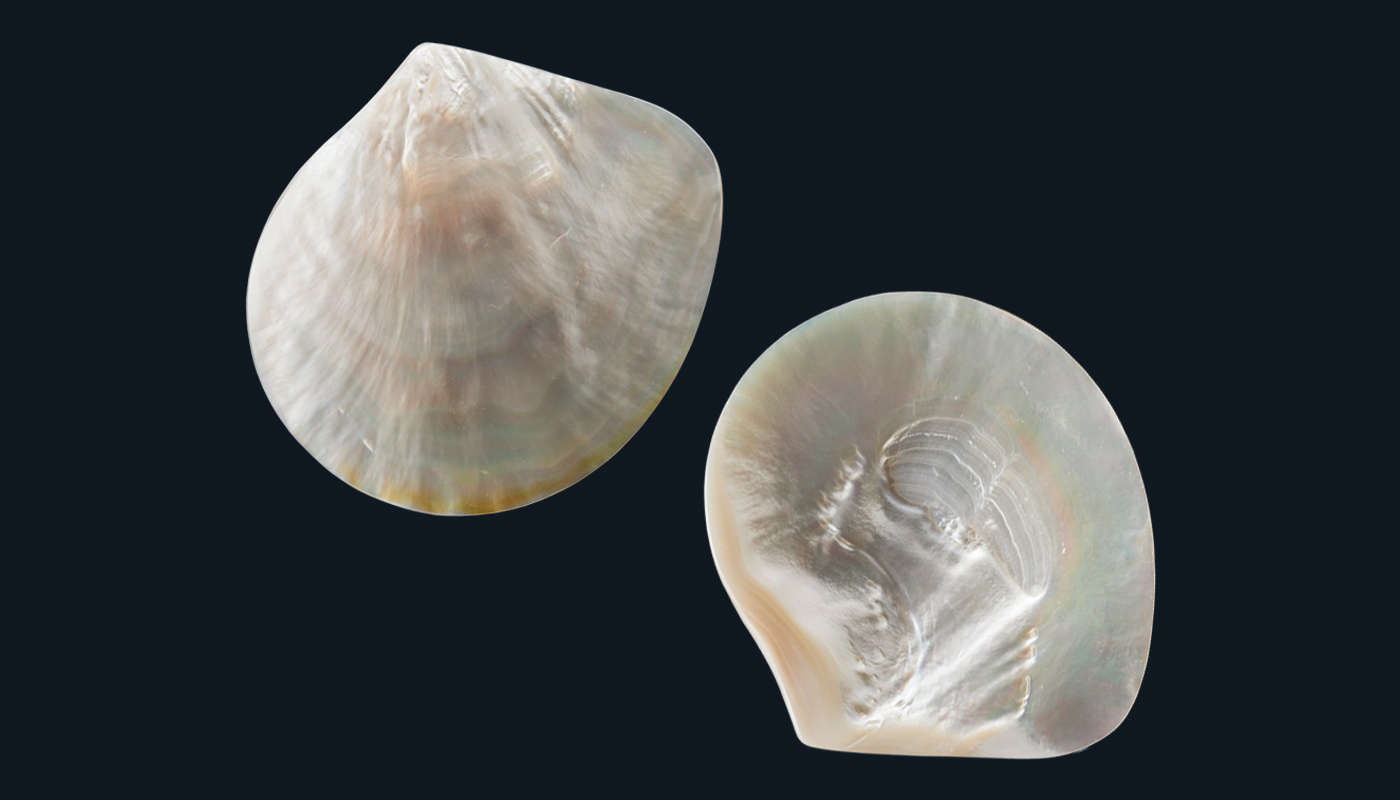 Polished
Both exterior and interior are polished, removing the protective outer layer of the Luméa White Mother of Pearl Whole Shells, revealing the white nacre on the shells outer side.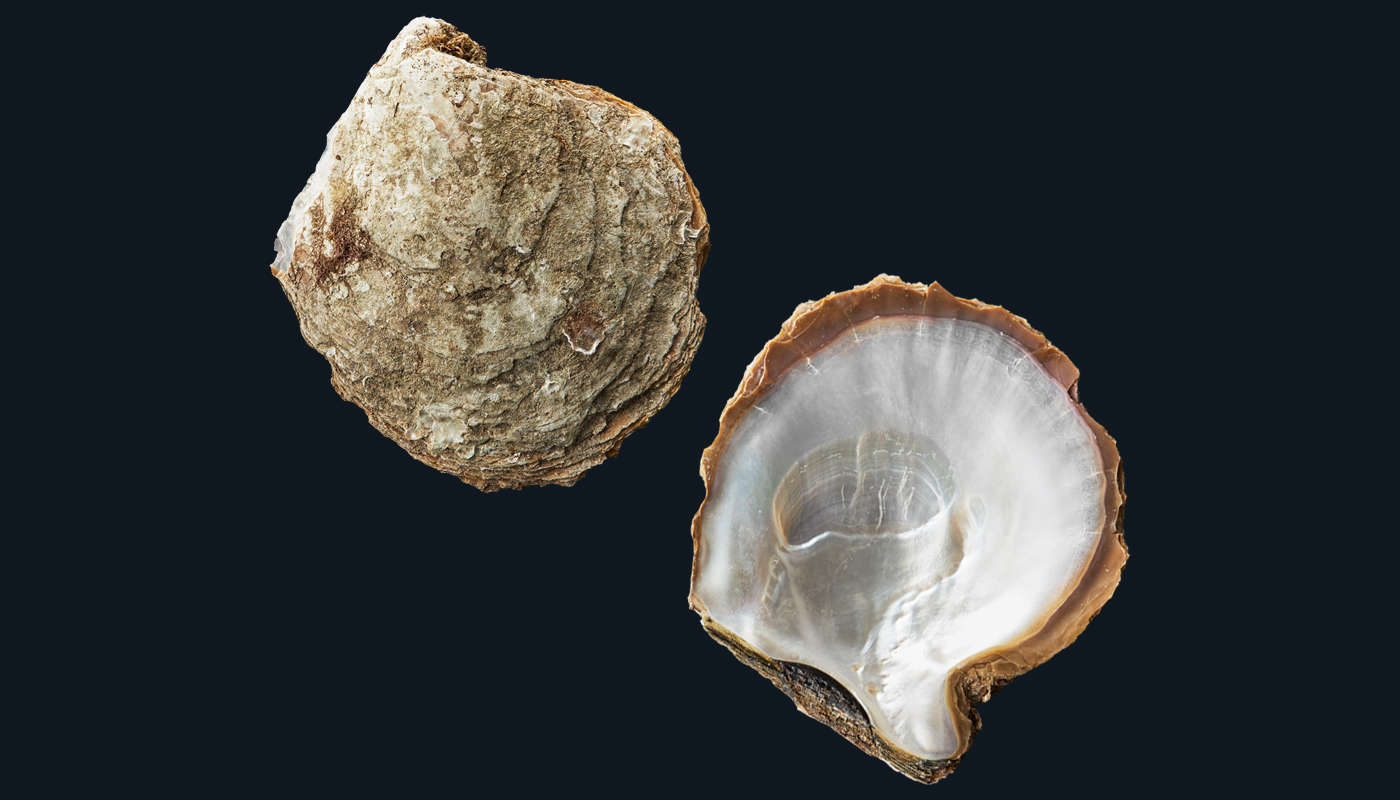 Natural
Unpolished exterior and minimally-cleaned interior. The Natural finish for Luméa White Mother of Pearl Whole Shells preserves the natural protective layer on the back, and the inside retains its original lustre.
For customers who value the natural shape of this shell, this minimally processed option can be left as it is, added to unique design creations or alternatively, processed further into pieces. When polished, the colours glisten and change in shifting light.
Most commonly further processed into smaller pieces or components for jewellery, buttons and veneers. The natural layer on the back shows the shell in its harvested state, and keeps the shell protected on its journey around the world. This can be easily removed to reveal the white nacre underneath.
Small 10 - 12 cm (3.93" - 4.72")
Medium 13 - 15 cm (5.11" - 5.91")
Large 15 - 18 cm (5.91" - 7.08")

Small 10 - 12 cm (3.93" - 4.72")
Medium 13 - 15 cm (5.11" - 5.91")
Large 15 - 18 cm (5.91" - 7.08")

Shell is a natural product with a variety of factors that affect appearance. Your screen settings also affect the experience of the colours and appearance. Therefore, there is no guarantee it will be possible to acheive the exact appearance as what you see on this website. Certain characteristics of our products may be altered depending on storage conditions or their use in combination with other ingredients. This is beyond our control and we strongly recommend contacting us directly with specific enquiries and testing prior to use.
Tell us about your project...
Your project is unique, so we provide personalised advice before delivering worldwide from our studio in New Zealand.

Luméa products are made from natural shell with a variety of factors that affect form and function. If you can't find the right product from within our range, then talk to us about our custom design service. We love to experiment and collaborate with our partners to create unique solutions.