Tuscon Gem Show 2023
The Only Nature's Gem That Is Traceable, Renewable, and Formed By The Ocean!
Natural Gems never fail to fascinate the imagination and the creative string in people from incredibly diverse origins and walks of life. Finally, after 2 years of absence, the Tuscon Gem Show 2023 will open its doors in late January to many thousands of visitors.
The same shared passion for the beauty and diversity of products drives exhibitors and visitors alike to put a massive effort in preparing for the show. But an emerging line of thought is already transforming this huge industry worldwide: traceability, ethical harvesting, and renewability.
The Only Renewable Natural Gem Source
Gems created from sea shells have long held a special place in the natural gem world, with their specific beauty and a range of colors found nowhere else. But as the world turns to ethics and renewability as an inherent part of the true value in any products sourced from nature, shell jewelry has an unfair advantage!

Ocean farming, selective harvesting, and the regeneration of breeding grounds bring a precious contribution to making seashells a renewable source. Jewelry remains one of the largest uses of "Value Added" products from seashells, along with Interior Décor and Artisan Crafts.
On the photograph below, a diver is collecting New Zealand Abalone Pāua and carries a GPS device to record the date and location of this harvest. The marked area will be avoided until the breeding grounds have had time to mature again.
Visit Ocean Shell LDT at The Kino Gem show: " Luméa "- Number OS S33-34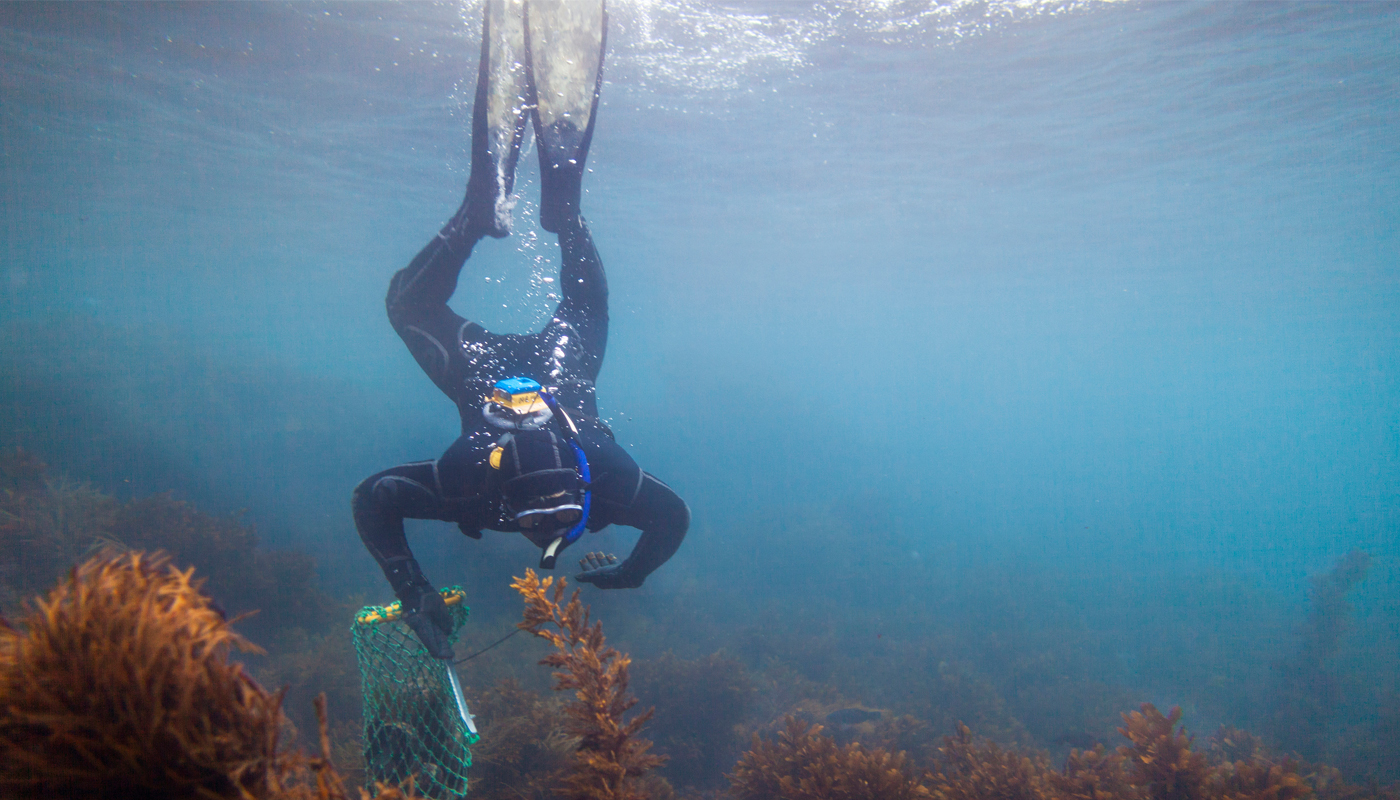 From Tumbled Shell Pieces to Fine Jewelry and Fashion Jewelry
The quest for the ultimate handpicked gem from a seashell is a meticulous selection process, similar to the search for an exceptional piece of gemstone. Resulting pieces are incredibly original, and carry with them the beauty of deep sea life.
Whether you are a jeweler looking for a point of difference or a gem wholesaler looking at expanding your collection, you will find with Ocean shell Ltd a range of shell pieces for your own selection.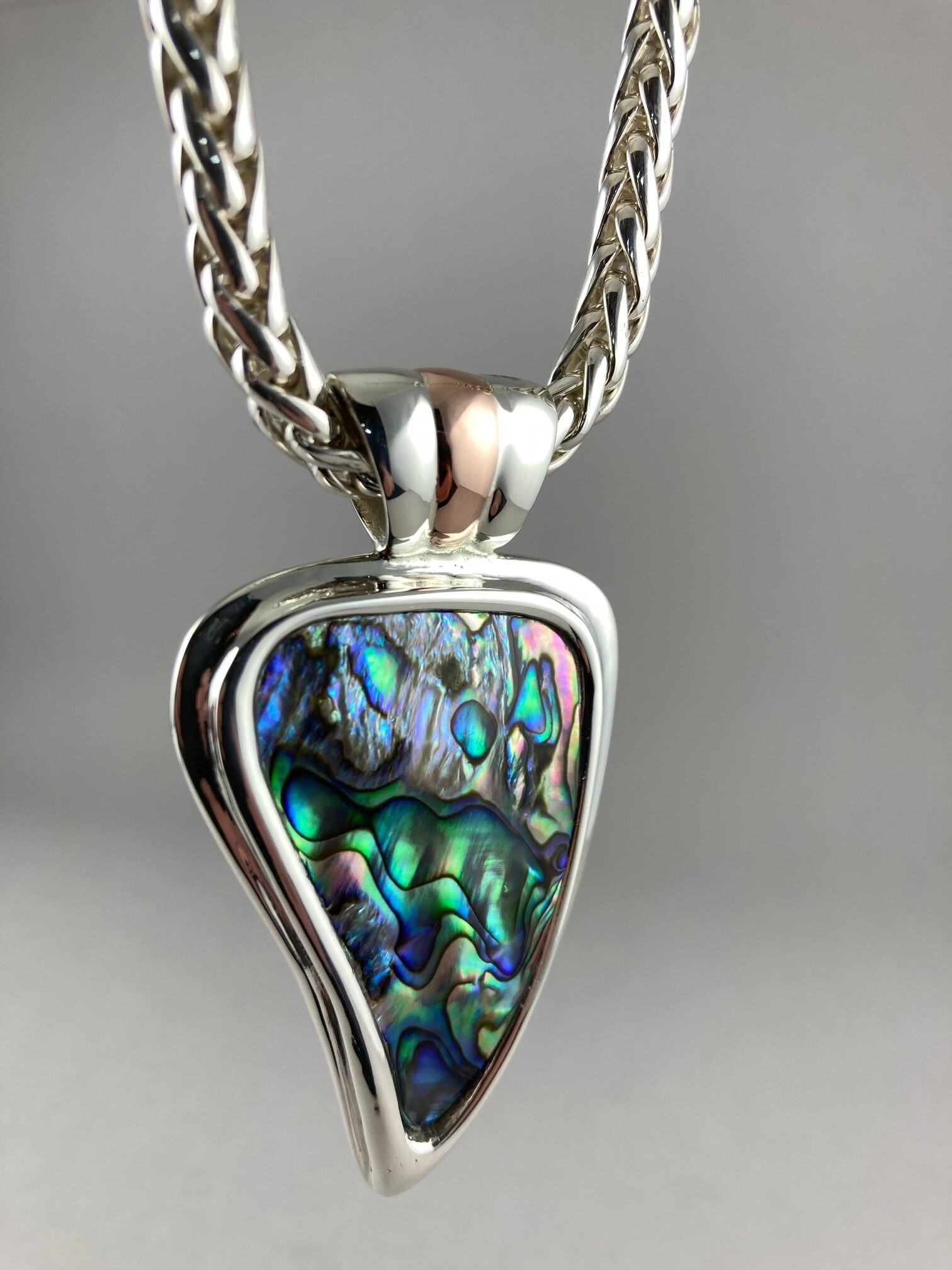 For the more casual look, satin tumbled shell pieces provide a myriad of unique shapes, suitable for prolific creativity in fashion jewelry. These pieces can be used in their original shape or polished and reduced for a different feel. This style keeps coming back into fashion jewelry collections for its attractive natural variety.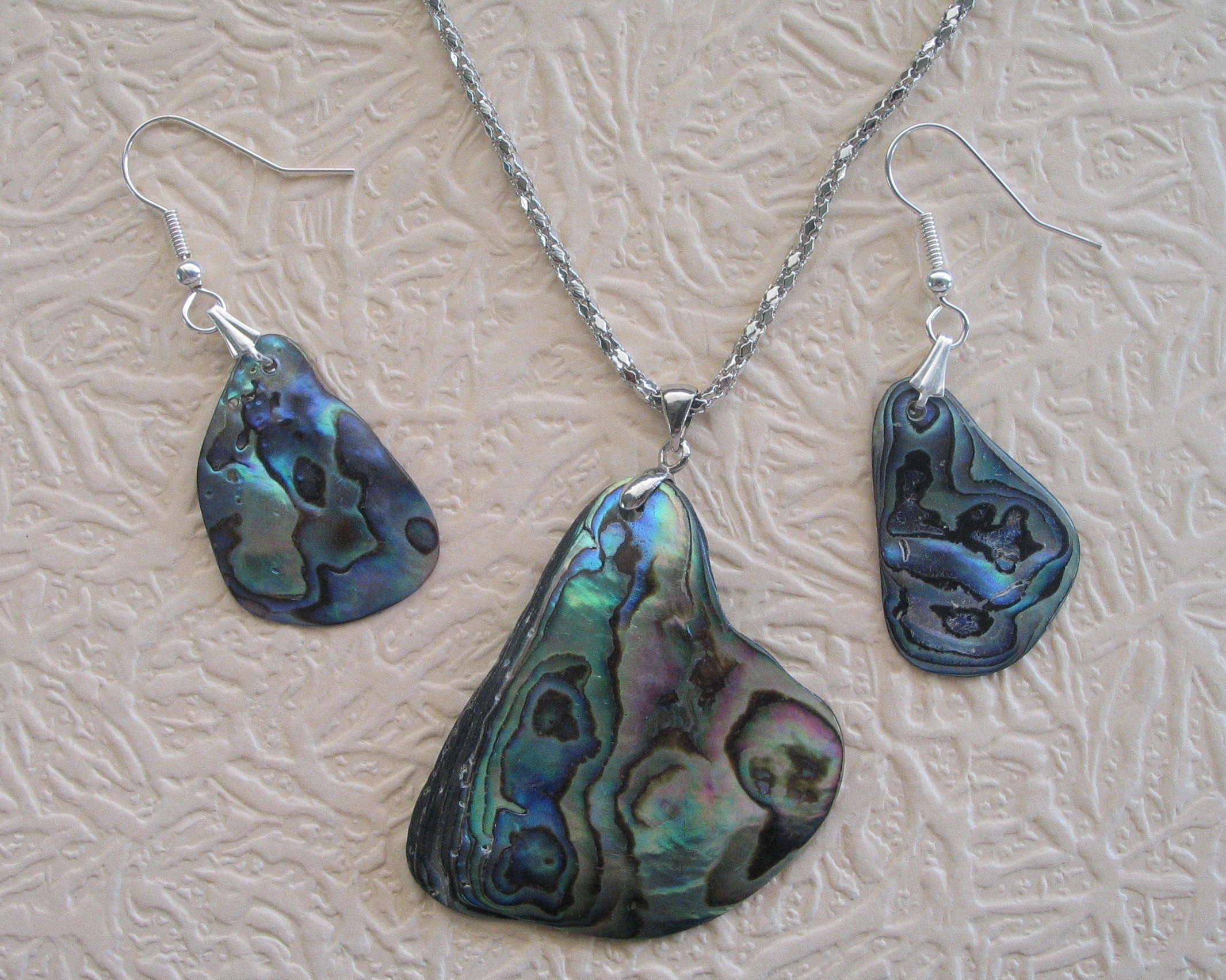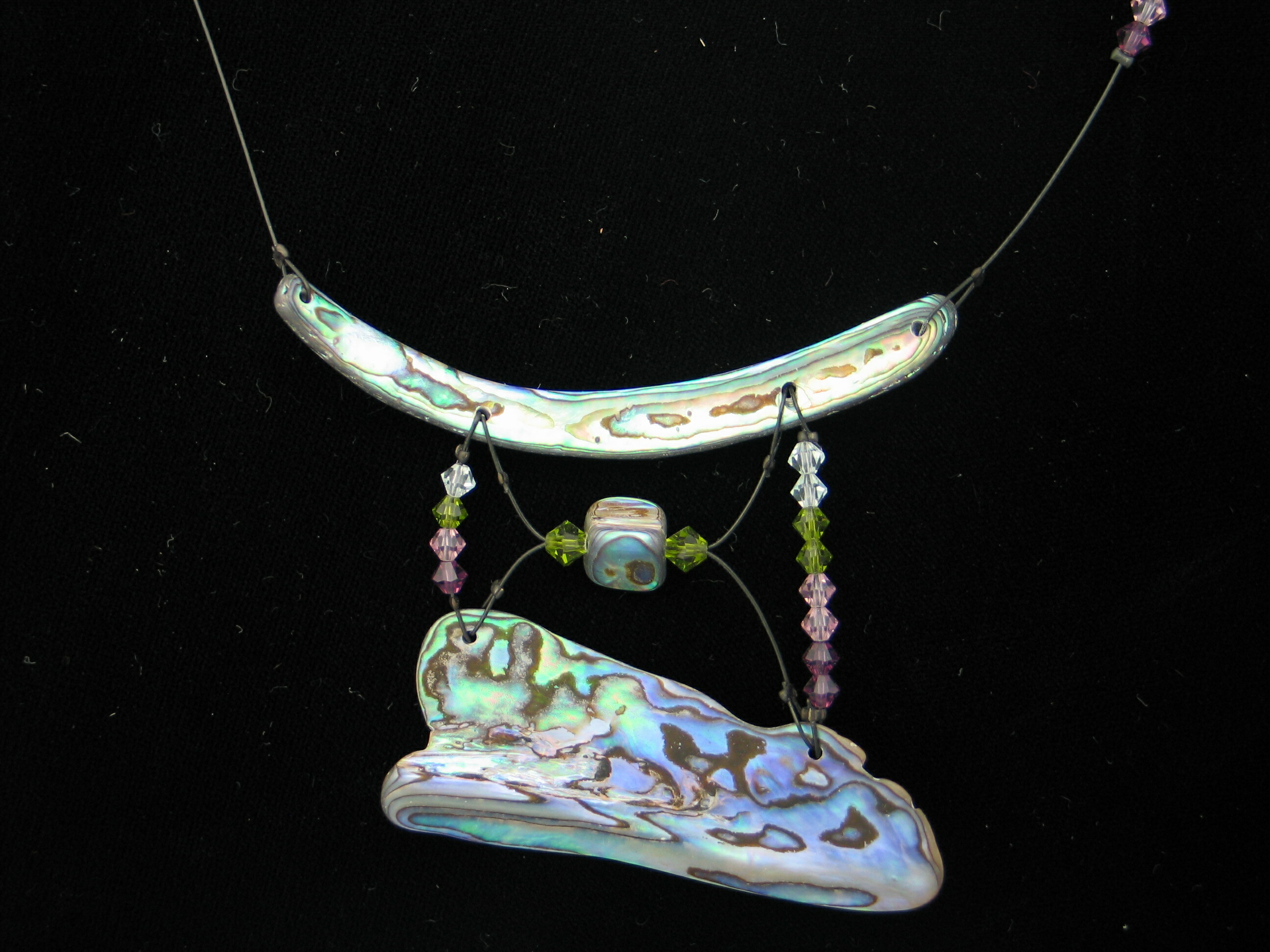 The Wild Card! Discover The Versatile Shell Veneers For Fashion Jewelry.
Fashion jewelers worldwide are now capturing the 3 dimensional iridescence of seashells, but in a flat sheet that can be laser cut into the shapes you want. The variety of tinted coats available in shell veneers also bring freedom to your designs.

Used as a flat piece or with resin doming for enhanced 3D effect, shell veneers have revolutionized the color range and with it, the styles available to jewelers, whilst also providing quite an affordable option. The true beauty of the shell can still be delivered unhindered.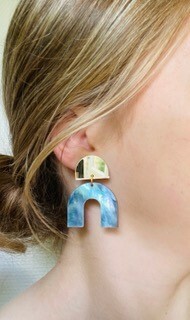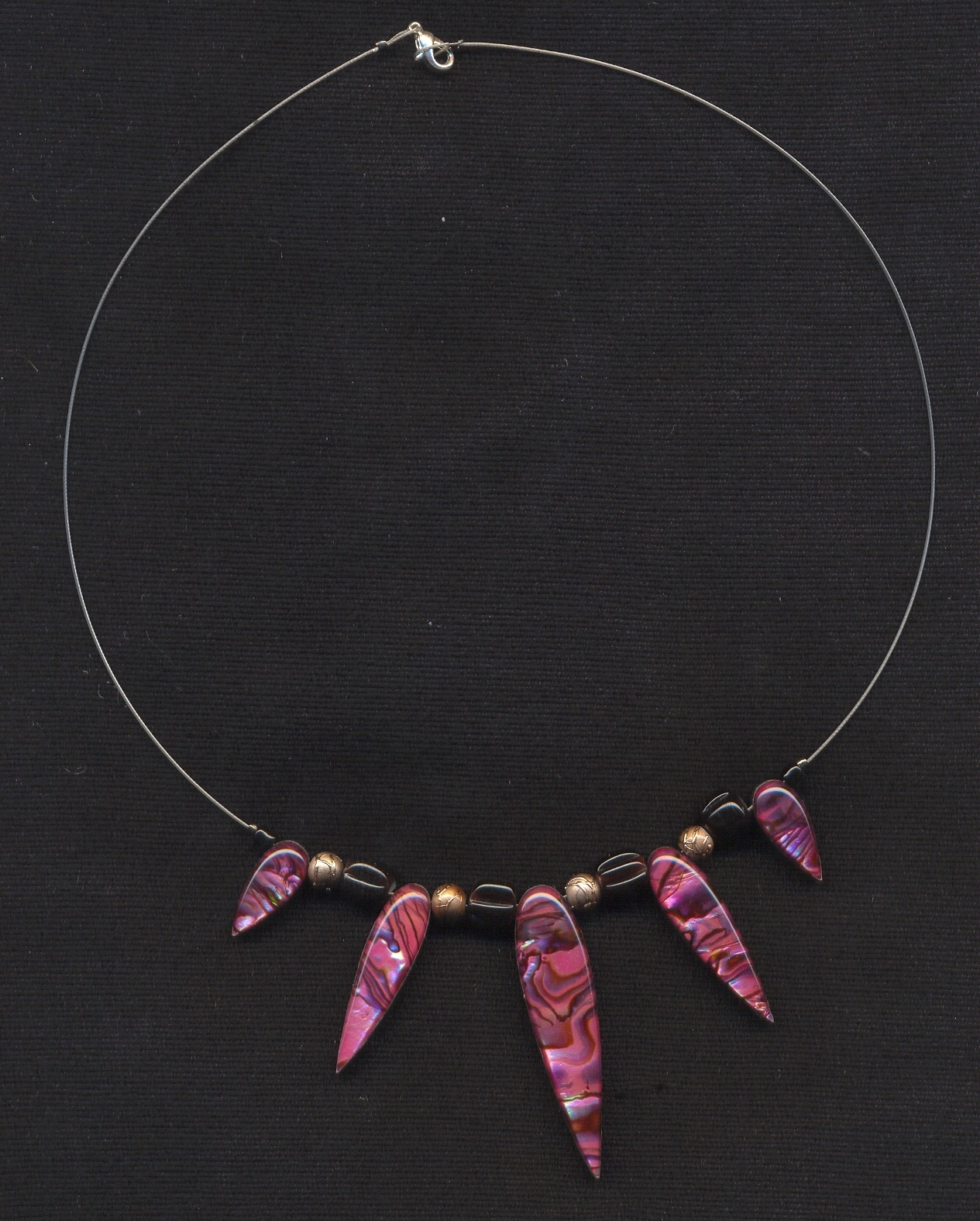 Even Big Fashion Brands Use Shell Veneers To Their Advantage.
Here, a Louis Vuitton Logo with emerald green Paua veneer, that made it to the catwalk in Paris, winter 2022.
Visit Ocean Shell LDT at The Kino Gem show: " Luméa "- Number OS S33-34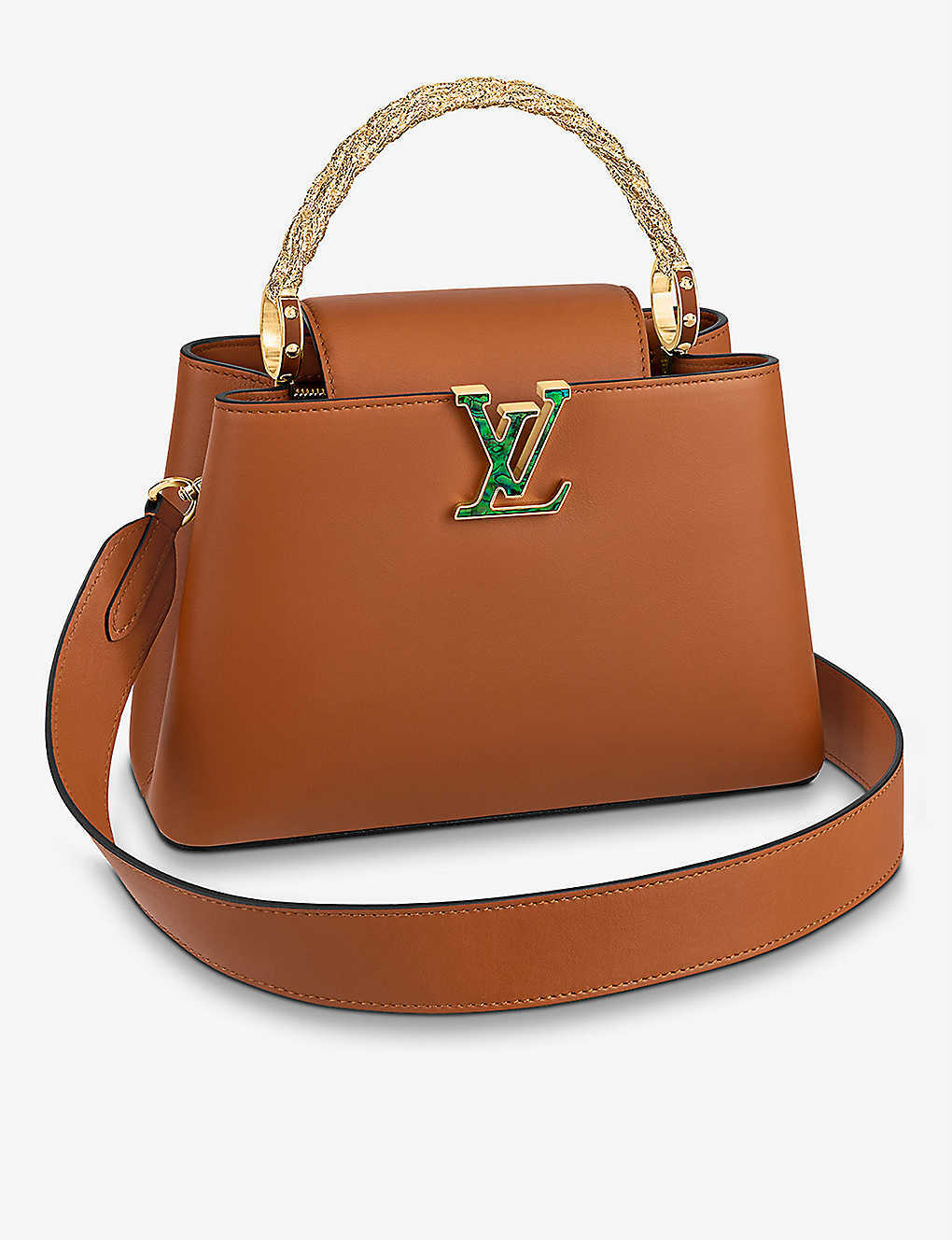 Tell us about your project...
Your project is unique, so we provide personalised advice before delivering worldwide from our studio in New Zealand.

Luméa products are made from natural shell with a variety of factors that affect form and function. If you can't find the right product from within our range, then talk to us about our custom design service. We love to experiment and collaborate with our partners to create unique solutions.