Mother Of Pearl Vs Abalone
The Pacific Ocean is a host for many shell species that Have existed in various forms, for 400 to 500 million years. Many shell species are considered as mother of pearl, even when they rarely produce pearl.
The jewellery industry, and eventually pearl farming, brought 2 species to the spotlight: White Mother Of Pearl of Western Australia (Pinctada Maxima ) and The Black Mother of Pearl of Tahiti (Pinctada Margaritifera). Less known are the Chinese fresh water mother of pearl, or fresh water pearl mussel (Cristaria plicata) Almost totally unknown are the green snails (Turbo Marmoratus).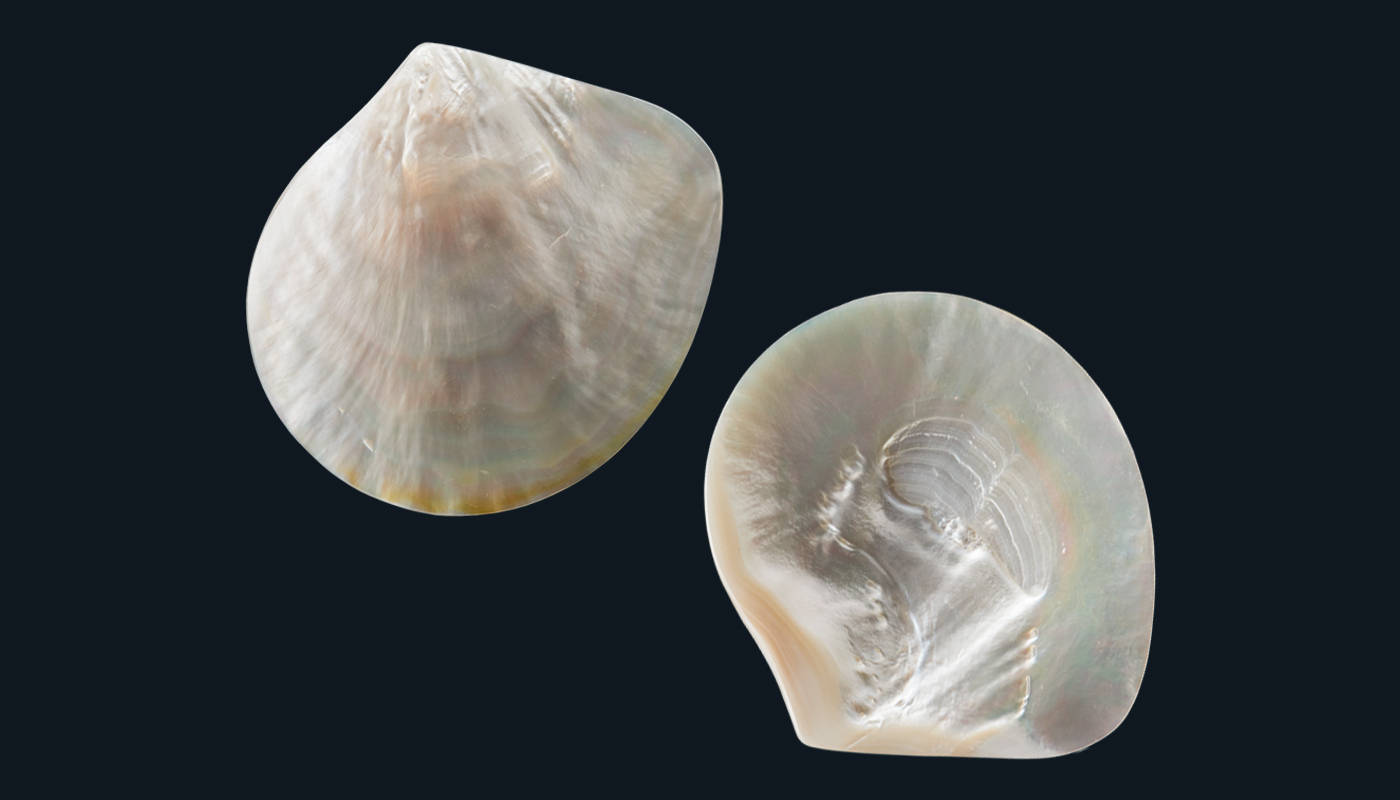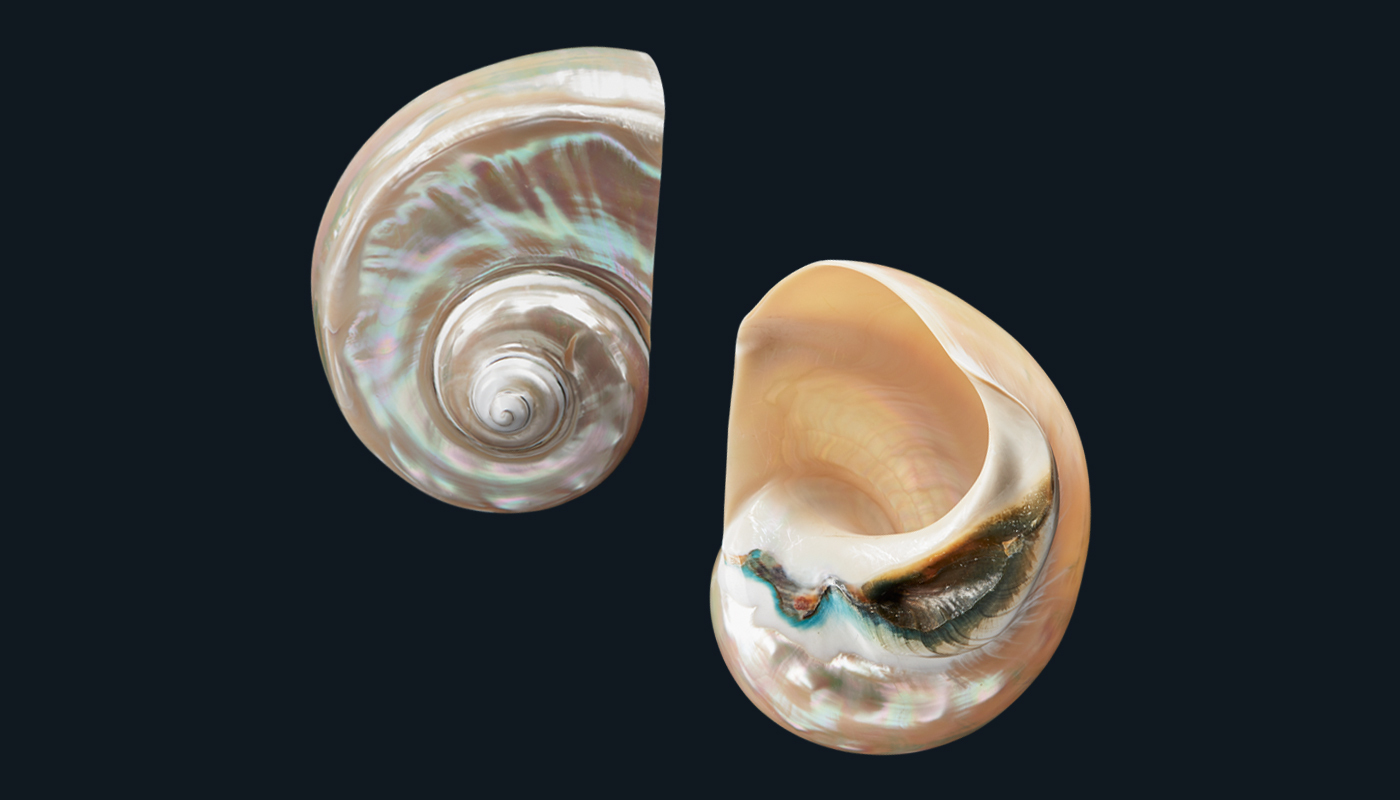 Are abalone species excluded from the larger family of Mother of Pearl?... No, in fact they are one of the prominent MOP species!
As it turns out, the nacre inside the shell is indeed what we call Mother of Pearl, literally as the belly that hosts secreted pearls. A pearl results from a reaction to an intruder within the shell, something the mollusk finds irritating or uncomfortable, like a fine grain of sand. In an effort to "smother the intruder", using accumulated layers or calcium carbonate, the mollusk creates a round shape that it can live with! The process can take up to 4 years...So, if you ever wondered about the meaning of mother of pearl vs pearl, think "parent vs child".
Many different species are known for their ability to generate the sometimes highly coveted pearls of nacre. Abalone Species are not farmed for their pearls but produce them in the wild. Haliotis Iris, the New Zealand Abalone Paua species, produces the most colourful ones.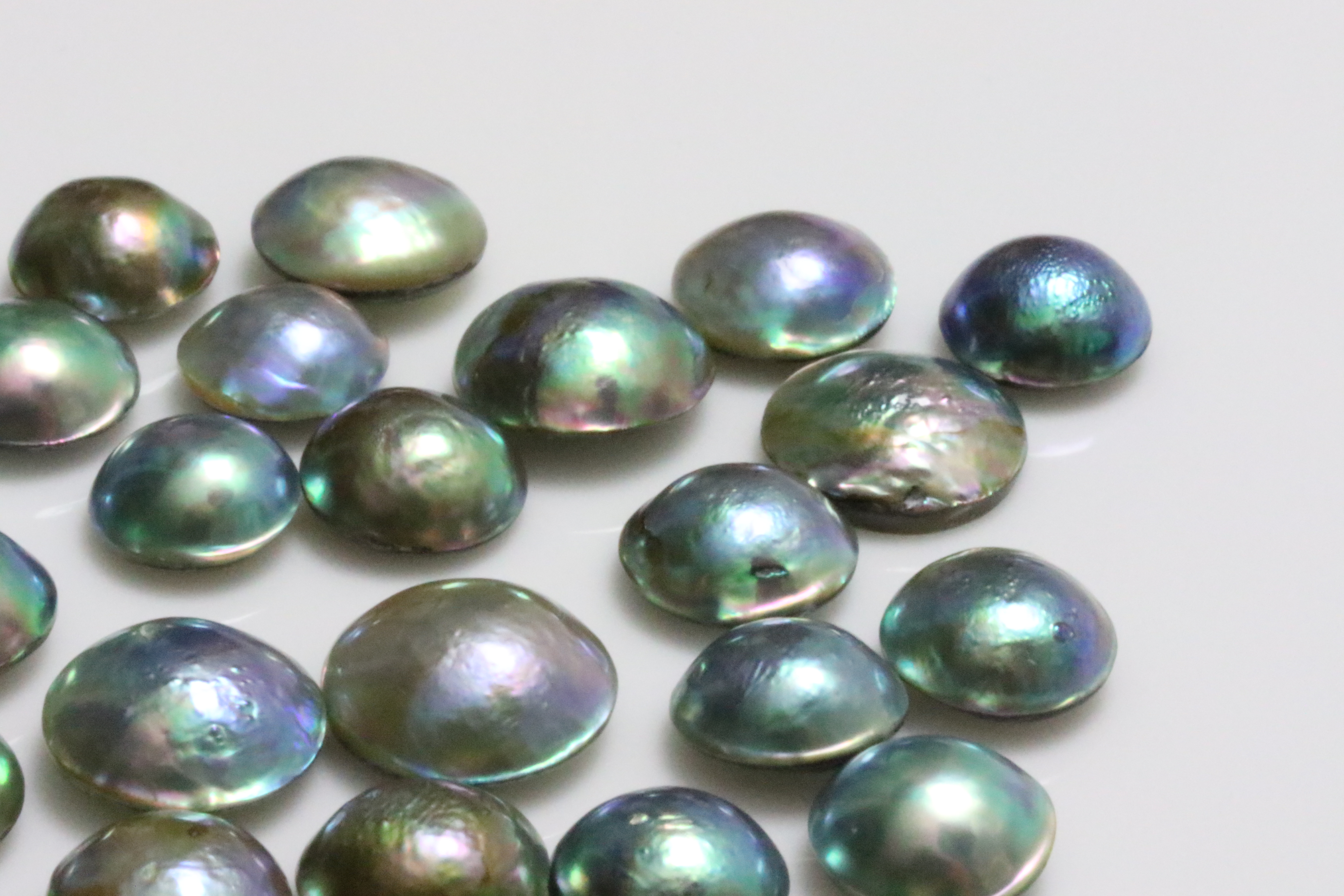 Tell us about your project...
Your project is unique, so we provide personalised advice before delivering worldwide from our studio in New Zealand.

Luméa products are made from natural shell with a variety of factors that affect form and function. If you can't find the right product from within our range, then talk to us about our custom design service. We love to experiment and collaborate with our partners to create unique solutions.