Honor on the NZ Abalone Paua
Did you know? The Latin name of Paua is Hallotis Iris after Iris, The Greek goddess of the Rainbow! The New Zealand Species of abalone has inherited the most varied colours in the world, which include many tones of iridescent greens, turquoise blues, and purples. Interestingly there doesn't seem to be a known reason for this captivating variance in colour shades: simply an accidental aesthetic of the shell structure, made of slow grown successive layers of Calcium Carbonate. Even a 0.3mm thin slice of shell still has several growth layers reflecting the light: a richness that is preserved in all our veneer sheets.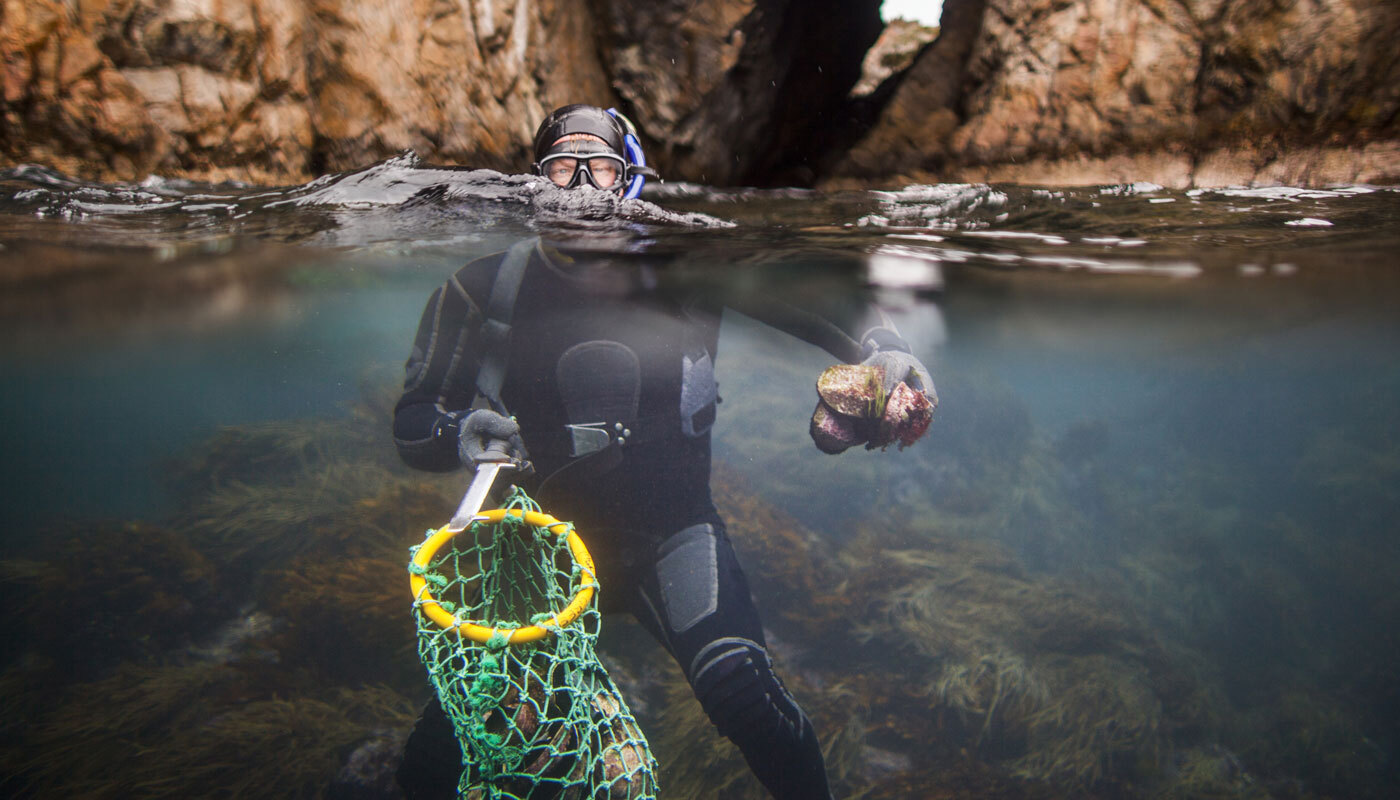 Tell us about your project...
Your project is unique, so we provide personalised advice before delivering worldwide from our studio in New Zealand.

Luméa products are made from natural shell with a variety of factors that affect form and function. If you can't find the right product from within our range, then talk to us about our custom design service. We love to experiment and collaborate with our partners to create unique solutions.