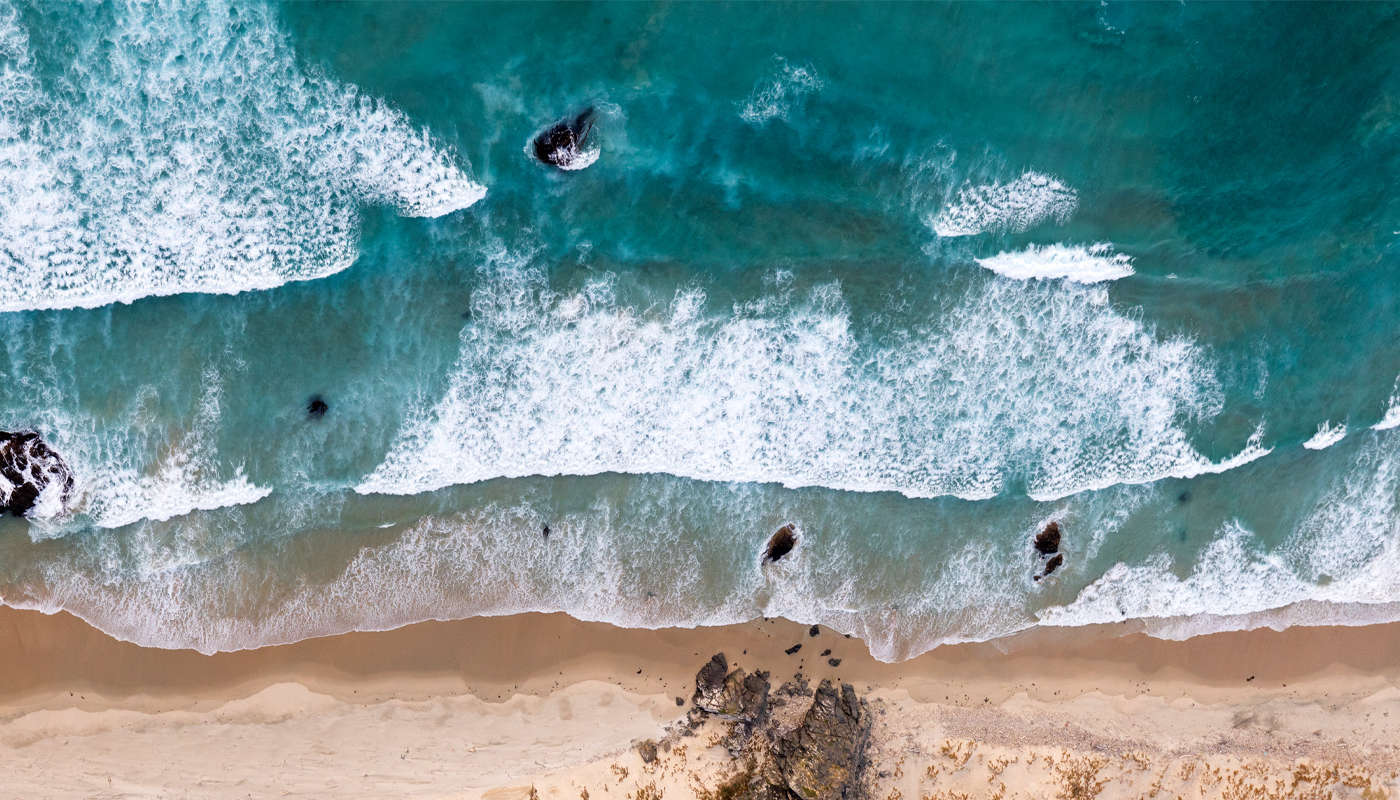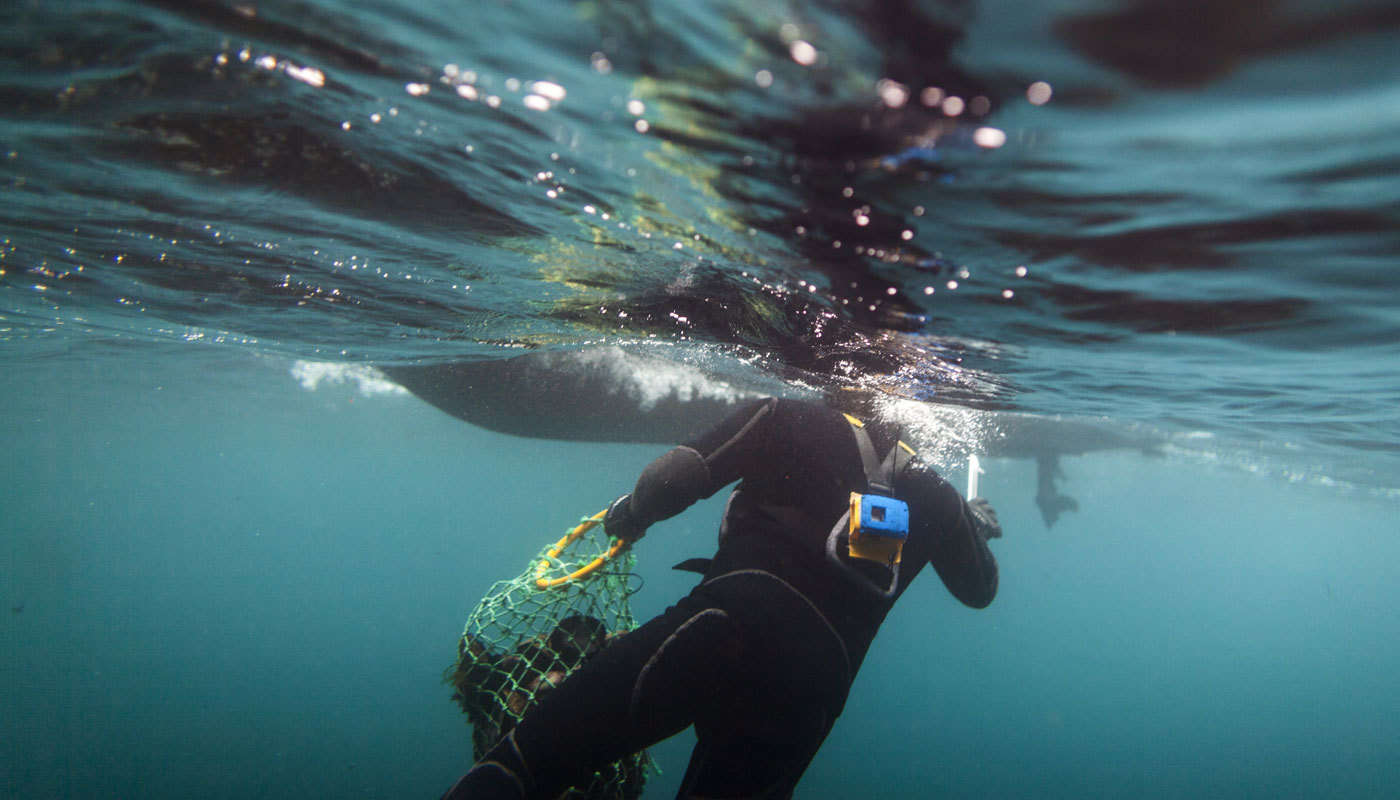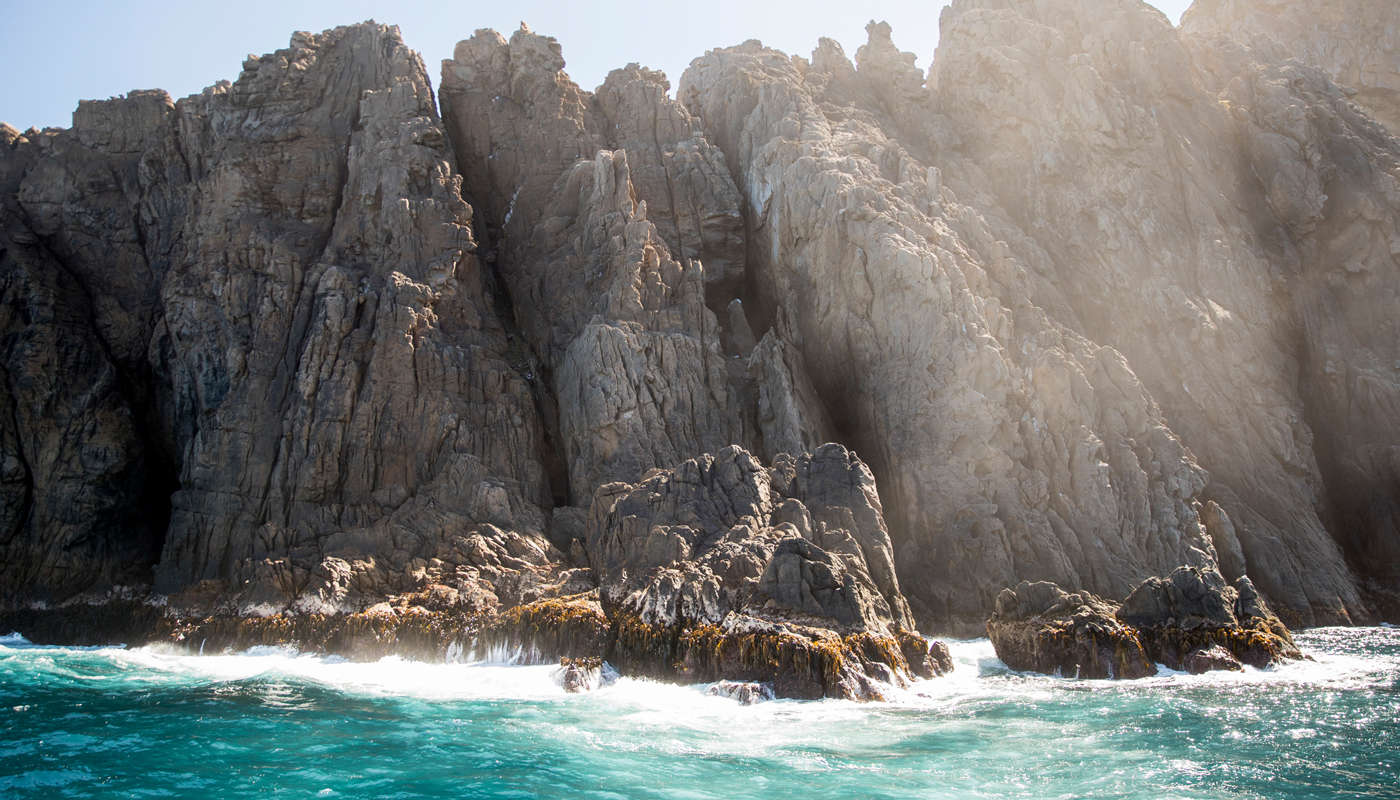 Sustainable Shells. Responsibly sharing nature's design potential for over 25 years.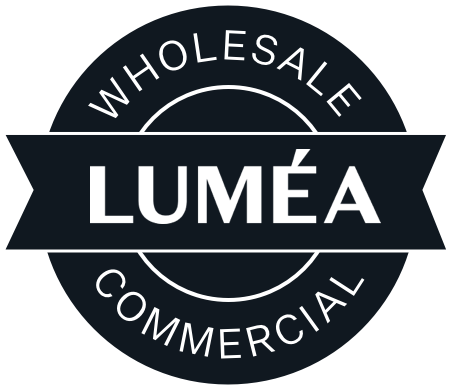 Ocean Shell is the world's leading shell materials business. We are proud to introduce our Luméa range of natural eco-ethical shell materials.
We supply to wholesale and commercial customers around the globe.
Collaborations and case studies - Inspire your designs. Add value to your projects.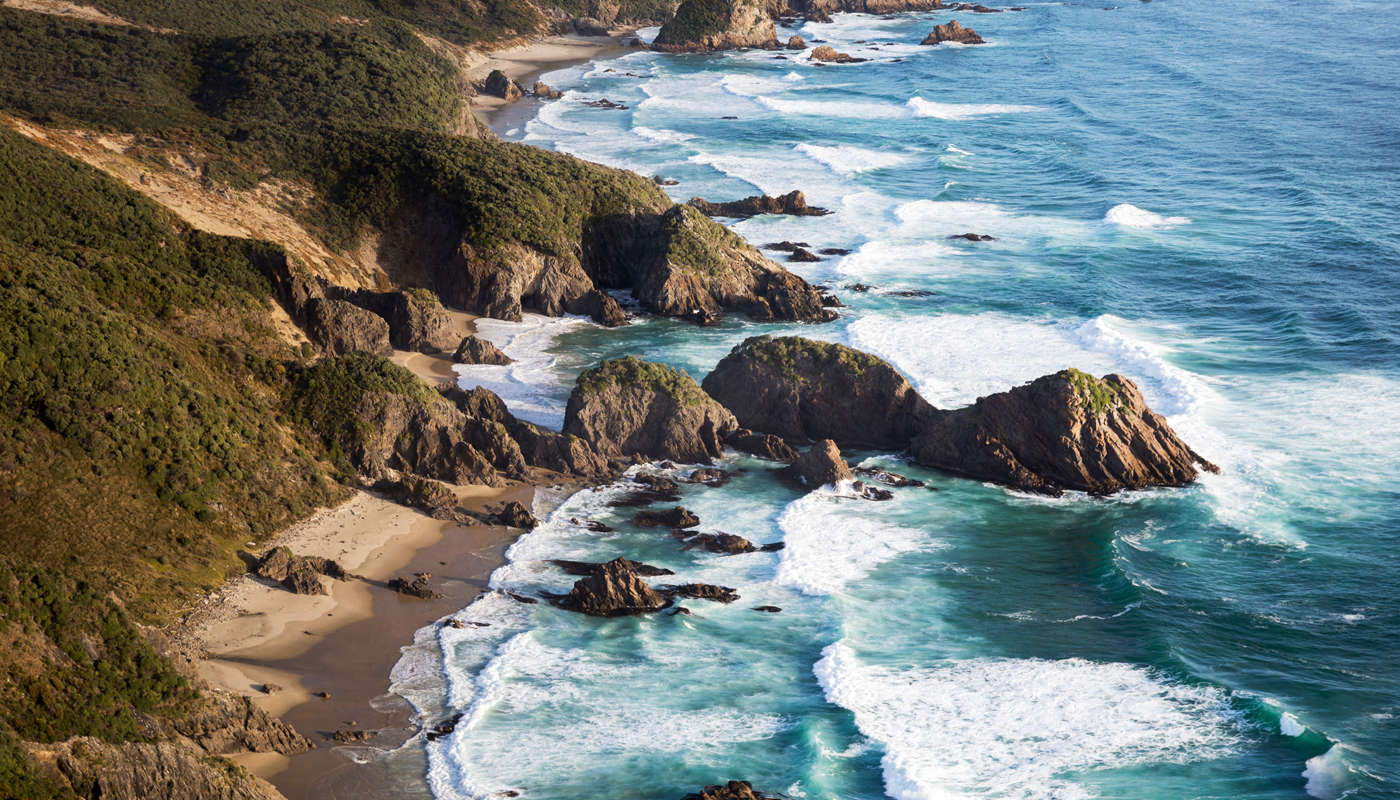 Stewart Island, New Zealand
Luméa is the world's largest supplier of seashells from the South Pacific.
What Our Clients Say
"I have worked with Ocean Shell for over twenty years. Their can-do attitude, combined with high quality production and attention to detail, make them a pleasure to deal with."
Ian Blackwell – Innovative New Zealand Giftware Designer
"The reason why we continue to buy MOP from you is for a number of reasons. First of all, the friendship and trust that has been between us for the last 20 years (your Father, Uncle and yourself) Secondly you are a very reliable source, I have always received a positive response from your team over the last 20 years and even if the situation was urgent, you guys have always supported me. Thirdly your material has a consistent quality, this is very important for me."
Ayoub Shamsian UK – Oman – Middle East – Prestigious Furniture Inlay and Interior Décor
"Lumea products represent the best quality and the best result in terms of product research and development for a difficult market and demanding customers. Anyway, here you can also find a family atmosphere and a team of people who work seriously to achieve goals and satisfy customers in line with a modern vision of sustainability and respect for the environment."
Claudio Cerasi Minarasia – Italy – Providers for upmarket Furniture Inlay and Fashion Design from Europe to The Middle East
"We enjoy working with the team at Ocean Shell for many reasons: 1) Their products are exquisite, the best and most colorful we have found on the market; 2) They are very responsive to our questions and ideas; 3) We collaborate together to find the best product options for our company; and 4) They're helpful in navigating importing and customs documentation. Overall, Ocean Shell is one of our best suppliers!"
Nancy Napurski and Scott Grove, Owners, Easy Inlay – USA – Craft Wholesalers and Woodwork Celebrity
"Just to say a big thank you to everybody involved for the Shell Sheets which have turned up safely and are super! Will be experimenting with the "Pink Paua" especially very soon."
Mike Reid – Guitar Maker – UK
"Lumea have been one of our most reliable and trusted suppliers for several years now - we absolutely love their shell veneers which are great quality and come in a wide range of colours and finishes. Lumea also source their shell products in a responsible way which is very important to us. They have a friendly customer service team who have been very accommodating and happy to work with us on custom orders. We would thoroughly recommend!"
Hannah – Wolf and Moon – Innovative Fashion Jewellery
"Ocean Shell continue to deliver us quality shell products project after project. The team process then dispatches our orders quickly & with a smile"
Jon Ewen – Weta Workshops – Wellington New Zealand
"I've been working with Ocean Shell for the past 20 years to my utmost satisfaction. Bruce and his devoted team gather or develop beautiful products and are very helpful in designing new projects. With their help we have supplied local craftsmen as well as the biggest luxury brand in Europe. Always with quality and reliability. Thank you, guys!"
Benoit Guirlet – France – Retailer and Wholesaler of Shells and Shell Products
"Ocean Shell staff have always been more than helpful in making the effort to find for me the most beautiful, special Paua pieces I need to create my jewellery, the results are truly inspiring."
Geoff Taylor – Jeweller – New Zealand
"Ocean Shell's Pāua and MOP Veneers are a key component in our lures. The quality, range and service is second to none."
Bonze Lures
Tell us about your project...
Your project is unique, so we provide personalised advice before delivering worldwide from our studio in New Zealand.

Luméa products are made from natural shell with a variety of factors that affect form and function. If you can't find the right product from within our range, then talk to us about our custom design service. We love to experiment and collaborate with our partners to create unique solutions.