Shells reflect the ocean's beauty at first sight. At Ocean Shell we celebrate the diverse textures, colours and provenance stories of our shells.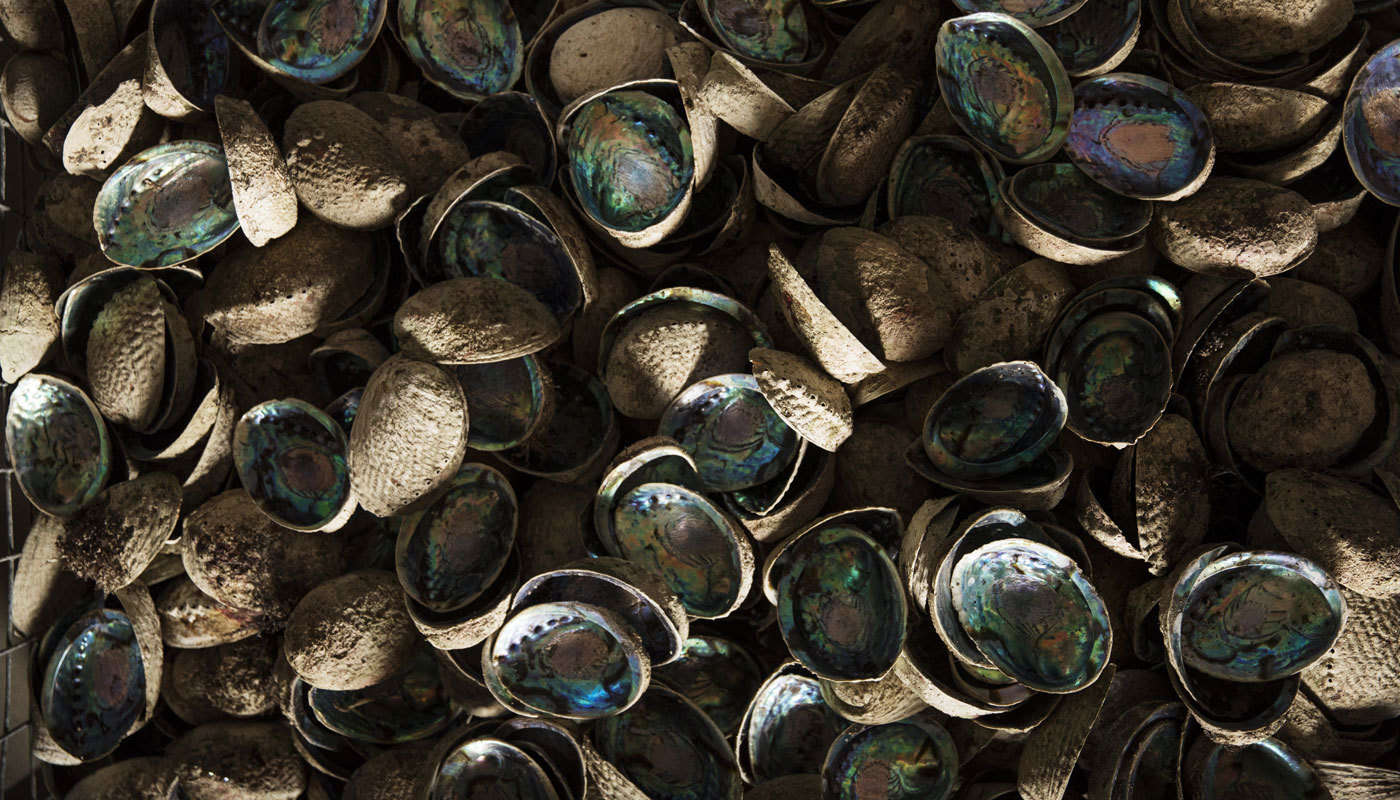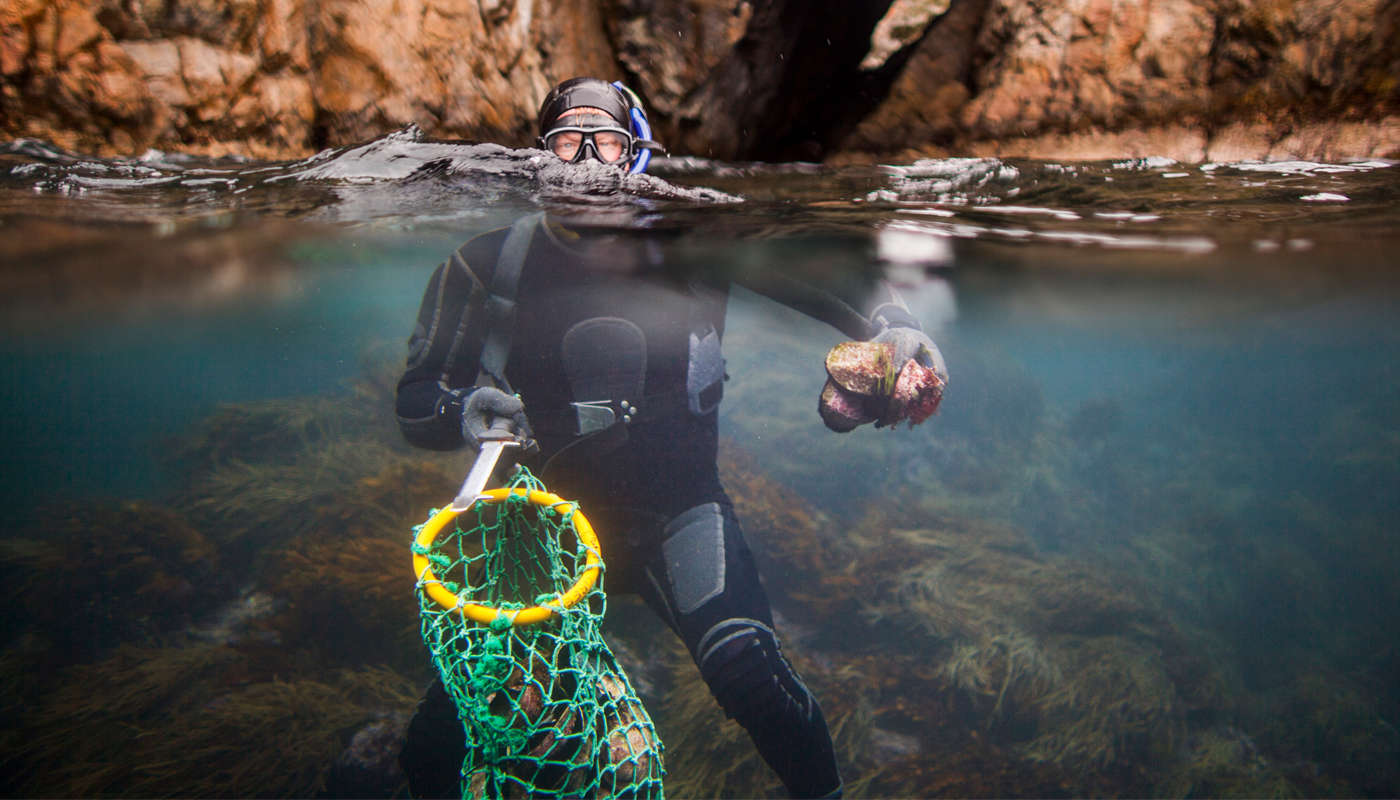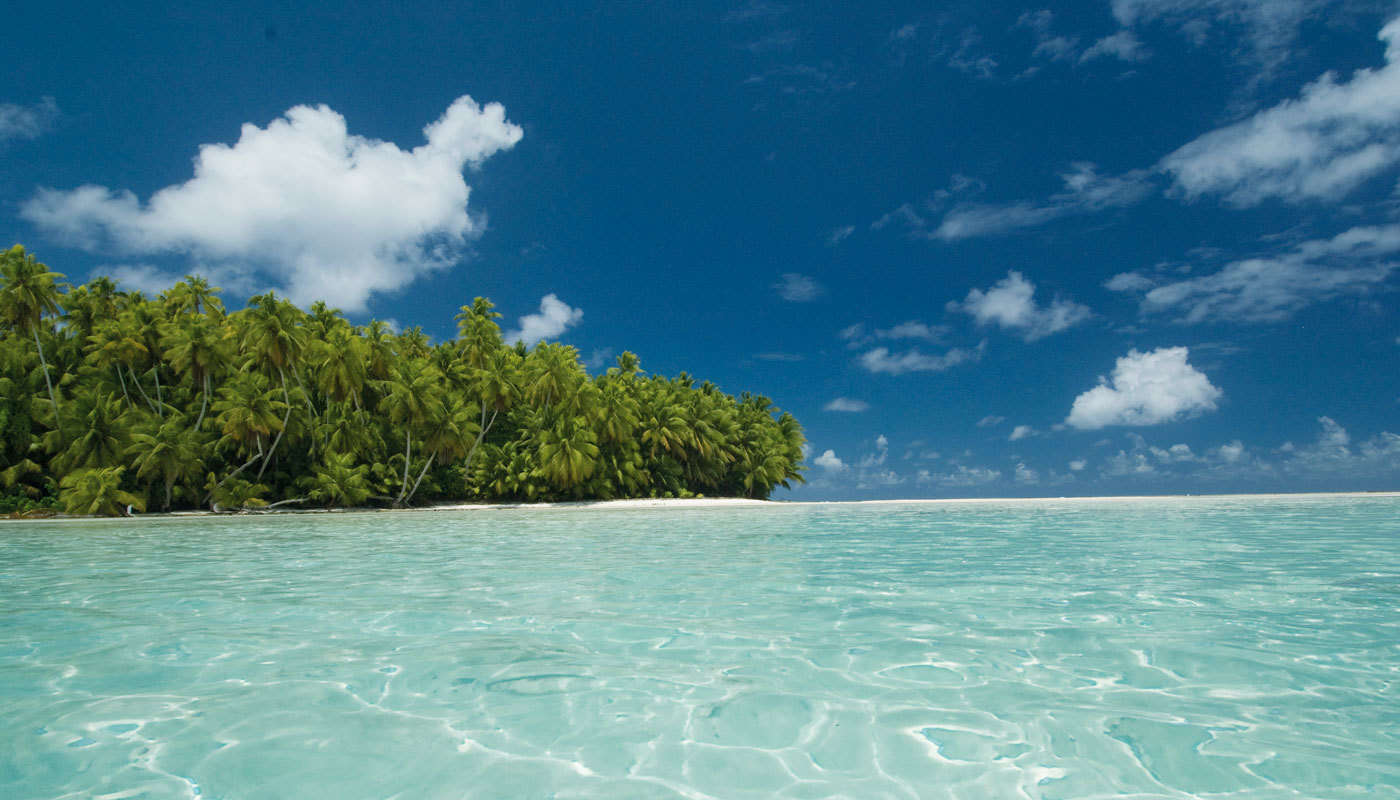 Discover Nature's Signature
Each shell has individual features marked by time, tides and territory. Their inner layers of iridescence, when revealed, refract bright shimmering colours, giving blues their deepest blues and greens their most intense greens.
Learn about shell species
Over time, seashells take on individual shapes - the angles, curves, distinct textures and mysterious hues are formed by hard layers of calcium carbonate and sediment, each unique to their seabed environment.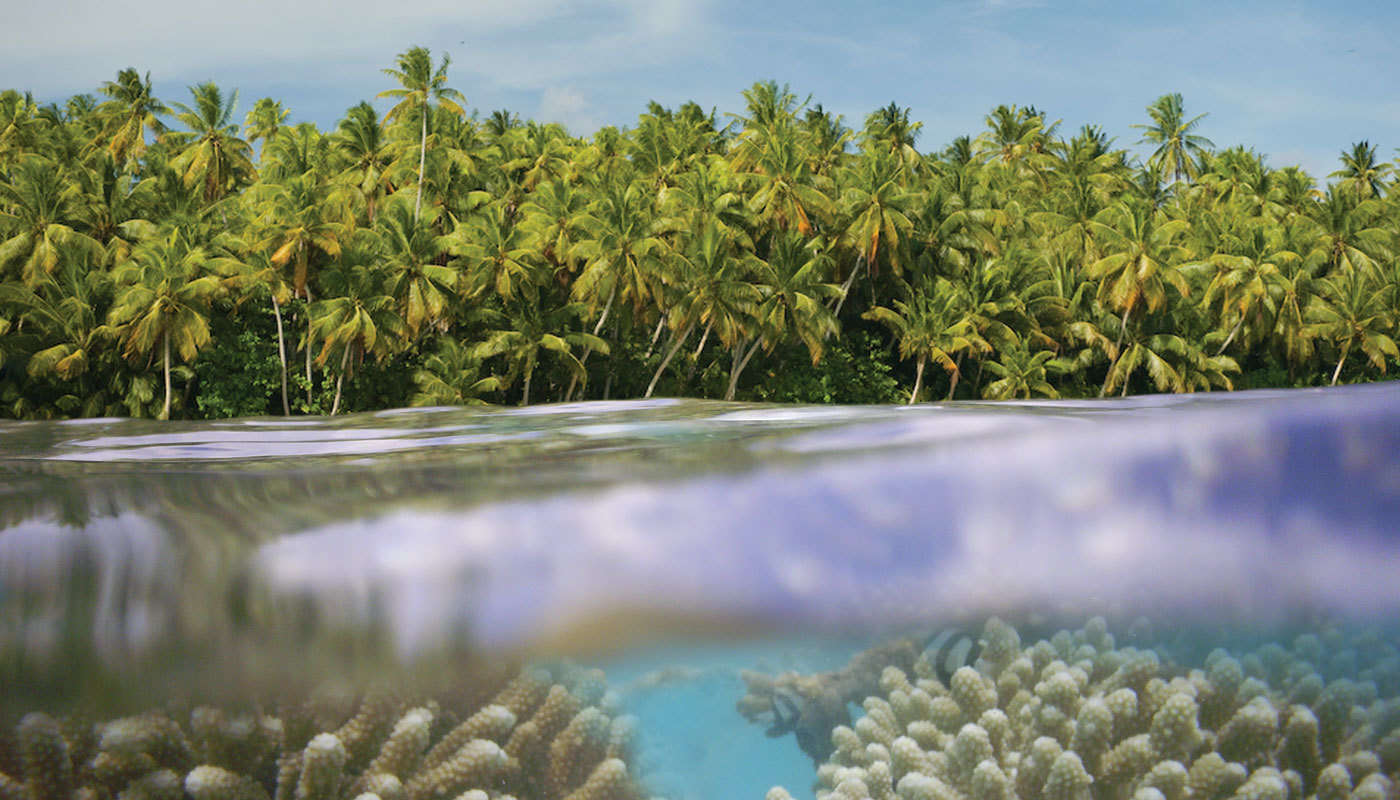 Our shells are of Pacific origin - the stories of our wild Paua, Abalone, Mother of Pearl, Trochus and Green Snail begin along rocky coastlines and in pristine aqua lagoons. Voyagers to the Pacific in the eighteenth century were struck by the natural beauty and vibrant island communities, a stark contrast to their urban, industrial homelands.
When trading with Pacific Islanders, they were presented with 'shell money', currency carefully crafted from shells collected from the shores and coastlines. For these people, shells held intrinsic value, small natural treasures whose quality and colour determined their worth. Today shells have again found their place as a gift of worth. A way of bringing undersea beauty to the busy commercial world through fashion, architecture and design.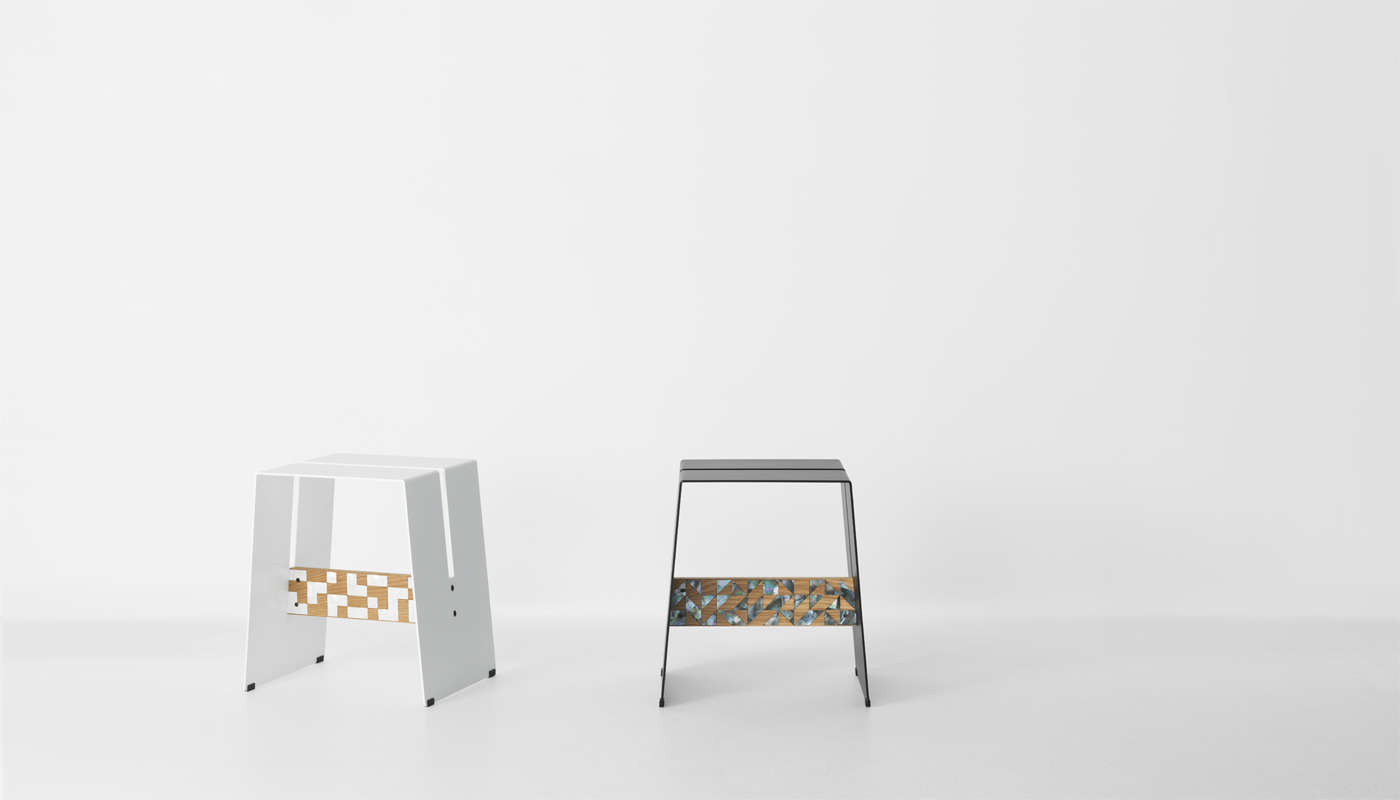 Nature revealed through design
Different shells create different design possibilities.
At Ocean Shell we take great pleasure in presenting the shell in different forms, passing it on to a place where its natural beauty can be seen and appreciated. Today our Luméa shells and materials are used worldwide in fashion, furniture and architectural design - helping people in busy urban environments to reconnect with nature.
Tell us about your project...
Your project is unique, so we provide personalised advice before delivering worldwide from our studio in New Zealand.

Luméa products are made from natural shell with a variety of factors that affect form and function. If you can't find the right product from within our range, then talk to us about our custom design service. We love to experiment and collaborate with our partners to create unique solutions.